Sharing about Animated Opportunities
Last Friday our Character Animation students had a golden opportunity to hear from Dallas Parker and Craig Roberts, directors of The Mr. Peabody & Sherman Show, a Netflix Original series in partnership with Dreamworks Animation. We were also visited by the recruitment team from Vancouver's DHX Studios where this show is being produced.
Our guests discussed topics such as hiring practices, tips for presenting and assembling a demo reel, and interview basics. They also showed the students some boards, animatics, and clips of their upcoming episodes – including the inside scoop on what's coming up next for DHX.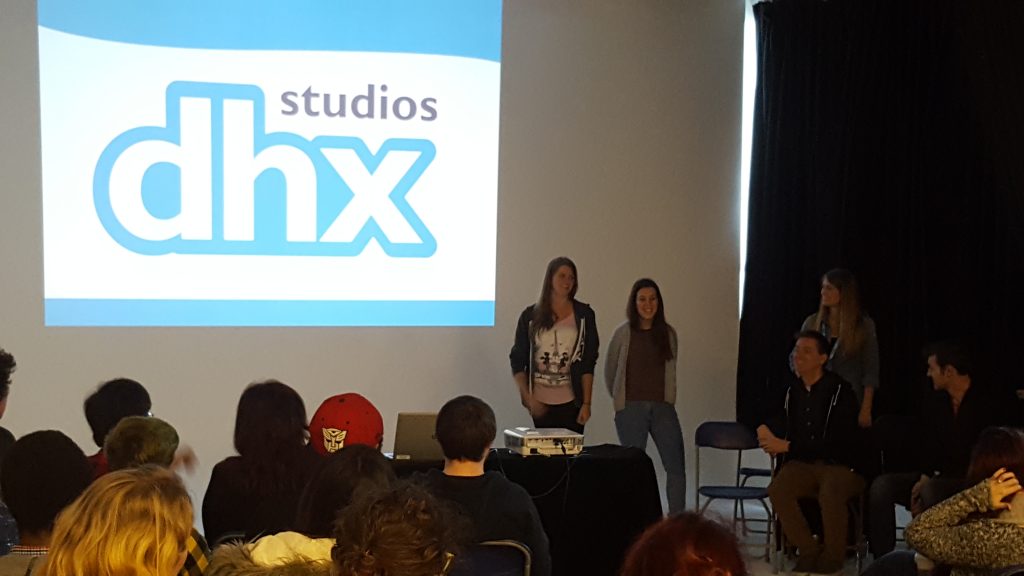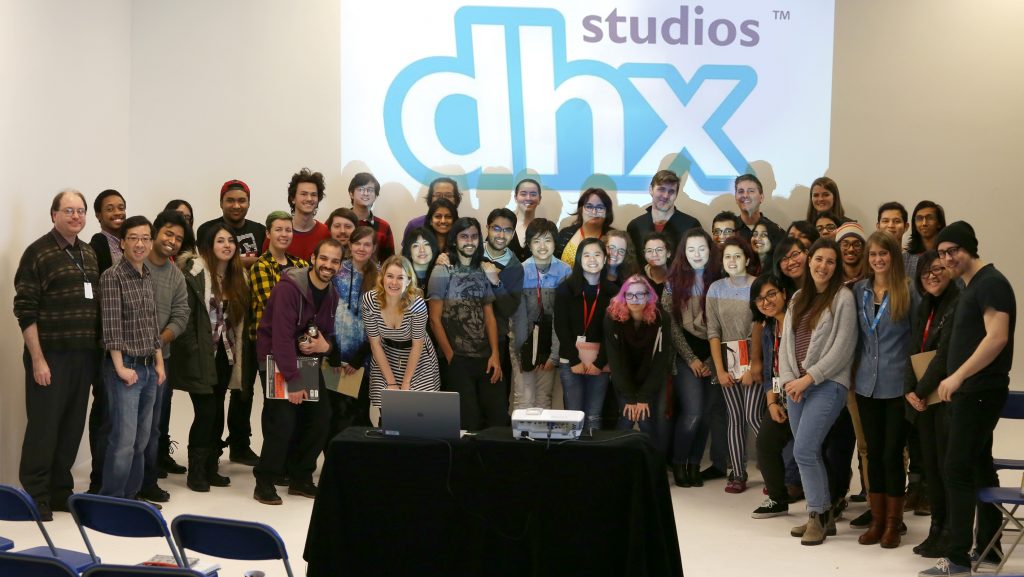 DHX Studios is one of the fastest-growing companies in Vancouver and has hired several graduates from VanArts to work on shows like Slugterra, My Little Pony: Friendship is Magic, and dozens of others.
Many thanks to the entire DHX team for taking the time to present to our students! We will have more graduates coming your way soon…
Feeling inspired? Contact us today about careers in animation.
Mr. Peabody & Sherman Show image © DHX Media & Dreamworks Animation