VanArts is looking forward to welcoming Graham Annable, director (along with Anthony Stacchi) of the Oscar®-nominated Best Animated Feature Film The Boxtrolls, to speak at our campus on Friday, October 27. Annable will address the school's character animation, visual effects and game art & design students during a special lecture that morning.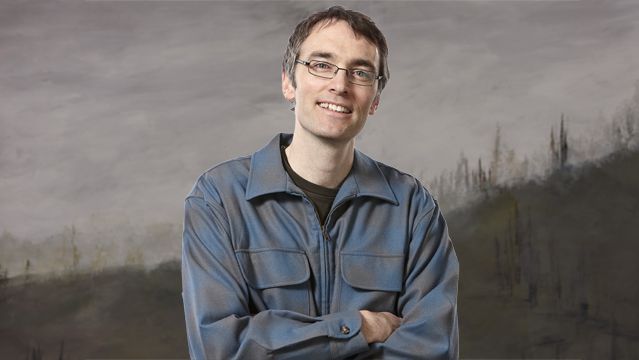 In addition to his role as director on The Boxtrolls, Annable has worked at the Hillsboro-Oregon based LAIKA as a storyboard artist on ParaNorman and Kubo and the Two Strings. Prior to this, he was a lead animator on several high-profile video games including LucasArts' The Curse of Monkey Island and Star Wars Episode III: Revenge of the Sith, as well as a director for Telltale Games' game adaptations of the best-selling Bone comic book series.
"With several decades of experience working in both animation and video games, Graham is sure to give a very informative talk to our students," says Alan Phillips, President of VanArts. "The work he's doing at Laika is stunning and unique. Graham has a ton of insight and experience to give to the next generation and Vancouver's creative community."
Check back for a full report on Graham's visit!
Fueled by the vision of President & CEO Travis Knight, LAIKA Animation Studio celebrated its 10th anniversary in December 2015. Located just outside of Portland, Oregon, LAIKA was awarded a Scientific and Technology Oscar® plaque in recognition of its innovation in 3D printing in 2016. Each of LAIKA's four films: Coraline (2009), ParaNorman (2012), The Boxtrolls (2014) and Kubo and the Two Strings (2016) were nominated for an Academy Award for Best Animated Feature; Kubo and the Two Strings also won the BAFTA for Best Animated Film and received an Oscar nomination for Best Visual Effects.
Graham Annable & Boxtrolls images courtesy of Laika Entertainment