The VanArts photography studio was the scene for a steady parade of babies and kids this Tuesday, when the junior students had their child photo sessions with Consumer Photography Lead Instructor Mary Jensen (www.artisanphotography.ca). We had two dozen parents, grandparents & guardians volunteer to bring in kids for our students to photograph, and we had a blast! Thank you so much to all the volunteers and to all the students for doing such a great job.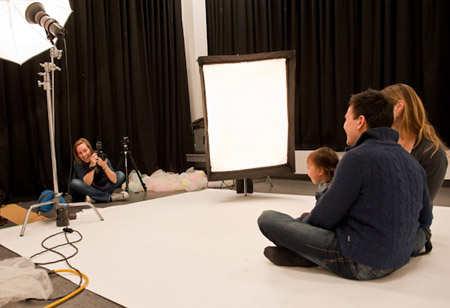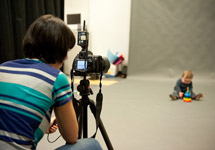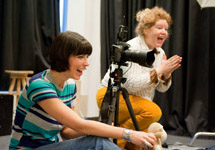 Kaj R. Svensson (www.viewpointswest.com) was also in the studio on Wednesday with the junior class demonstrating some wow-worthy techniques for photography products for commercial advertising. A super fun day for all.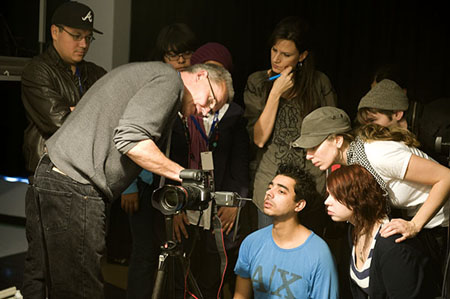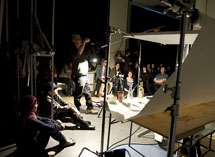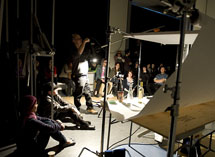 For more photos of these sessions and more recent VanArts photography workshops, check out our new Digital Photography Facebook Album HERE.