The current senior class of Digital Photography at VanArts is hard at work on their portfolios which are due in 3 short weeks! 
Recently they enjoyed one of the shooting highlights of year, as they worked with renowned BMX and mountain bike photographer Ian Hylands on the Action and Sports module.  
This intense set of classes is an series of advanced workshops studying the capture of motion using both natural light and studio strobes. It's a great opportunity to shoot models and athletes in varied locations and lighting situations. They were able to shoot dancers, bikers, martial artists, gymnasts and figure skaters.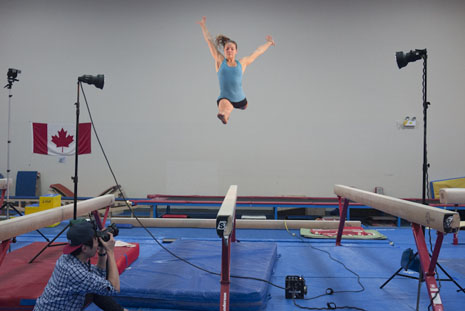 The junior group is in full swing with their own location shoots, highlighted by two wedding workshops, including one in an actual church to put them in the shoes of a working wedding photographer. Sandra Leung from Yaletown Wedding Gallery puts them through their paces. Term 2 really allows our students to experience the realities faced by working photographers, shooting everything from brides to babies to emulating images created by greats such as Greg Gorman.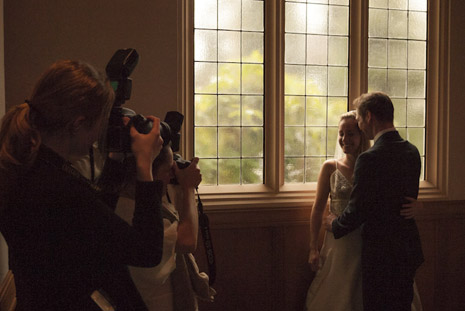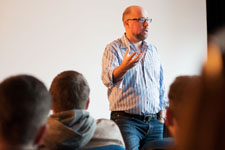 Both classes were treated to an amazing and enlightening conversation with one of the most popular travel/humanitarian photographers working today, David Duchemin. There was frank discussion about money, planning, creativity and doing what you love. We were lucky to have David in before his latest project which you can read about here.
We're excited to send off one of our most talented groups ever in our senior group and welcome a new class of photographers to Vanarts in less than a month!

Check out more photos on Facebook >>