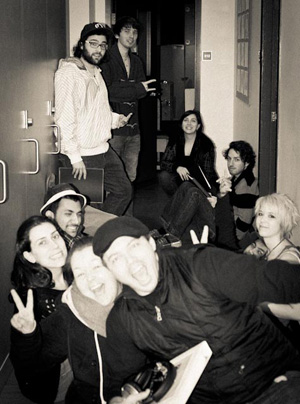 Congratulations to our DP10 class of Digital Photography students for every single one of them getting their final business plans in on time!  They rock!  And they're so close to the finish line! 
This morning they were all hanging out and waiting outside the photography office to hand in their plans, as they are just a few weeks away from graduating. 
Looking forward to seeing great things from this group!