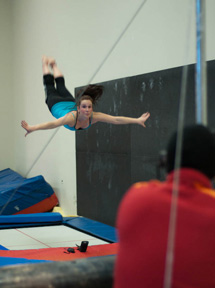 Students in our Digital Photography program just recently completed their Action Week with instructor Ian Hylands. (www.ianhylands.com)
Part of the experience was heading out on location where the action is. Students went to Phoenix Gymnastics Club in Vancouver and Canlan Ice Sports 8 Rinks in Burnaby, working with high-level gymnasts and skaters to get some beautiful shots.
Back in the VanArts studio, dancers from Harbour Dance Centre came in to work with the students on more action photos.
A big thanks to Ian and all the gymnasts, skaters and dancers who helped us out! 
(Blog photos by Jeff Bell)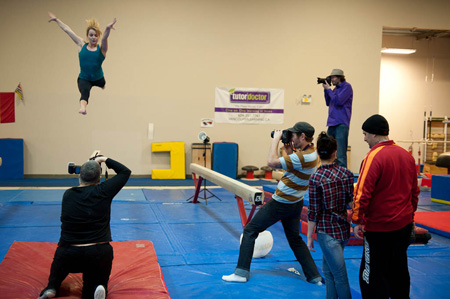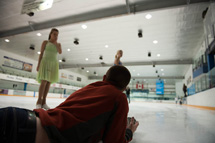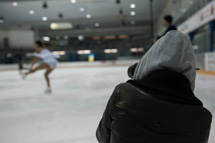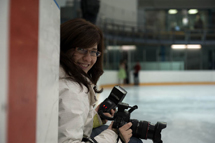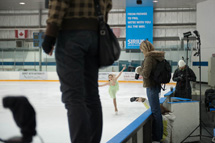 Be sure to check out our "Inside VanArts" blog post for a special video highlighting the dance shoot in our studio!