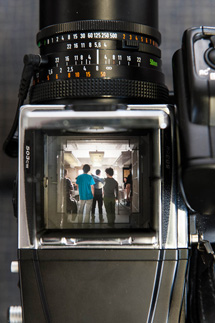 VanArts Digital Photography instructor Adam Blasberg gathered the senior photography students at the Vancouver Police Museum for a location creative demo photoshoot.
Mixing ambient light with strobe lighting and tricks-of-the-trade gained from over 10 years of commercial shooting, Adam captured a beautifully creepy image of our two wonderful models, Keiran and Makayla. The models also happen to be the children of another of our favorite instructors, Scott Hastings.
This "fly on the wall" approach in our Advanced Lighting class allows the students to lend a hand in the setup and execution to see what goes into a large scale production, giving them the inspiration to push their creative and technical boundaries.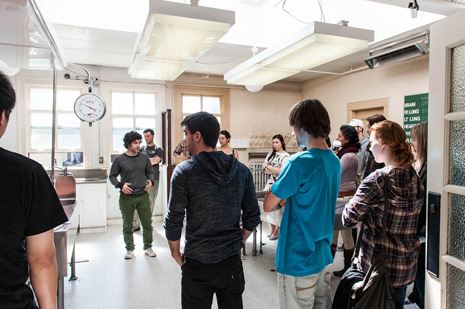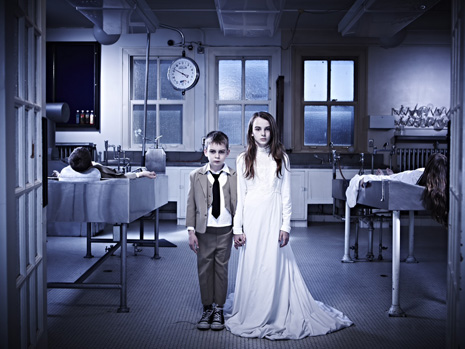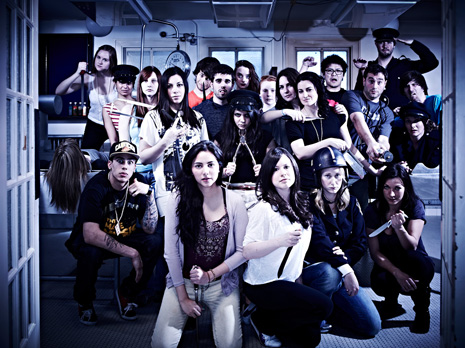 Check out our special Inside VanArts video for a look at another previous creative photo shoot with Adam Blasberg >>