On Friday, June 1st, 2012, VanArts hosted the graduation ceremony for our latest group of students who have completed our 9-month Acting for Film & Television program.
Department Head Chilton Crane and her dedicated instructional staff of professional actors all had great things to say about our grads and the hard work they did through the program. We were very glad to have so many friends, family & past grads in attendance to celebrate their achievements.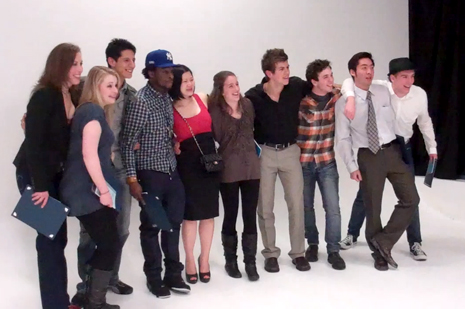 Congratulations to you all, and we look forward to watching you!