Cameras were rolling and lights were smoking for THREE INTENSIVE DAYS of filmmaking at VanArts this weekend! 
Students in our Acting for Film & Television program, in their final Term 4, worked under the direction of their Department Head Chilton Crane for their short film project, entitled Bed of Roses. This is one of their final projects where they get to take everything they've learned in their earlier film & television classes and push them full force into one major film shoot. See our Instagram peeks behind the scenes below!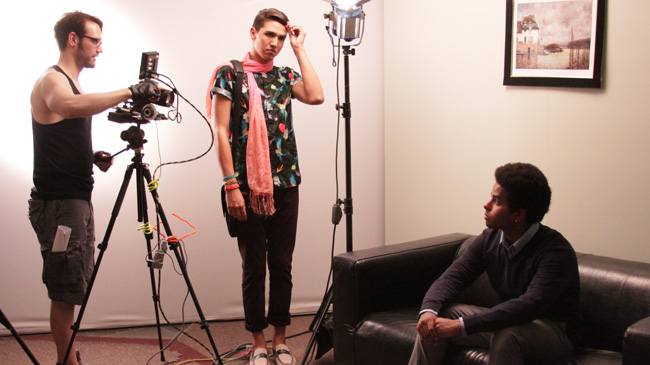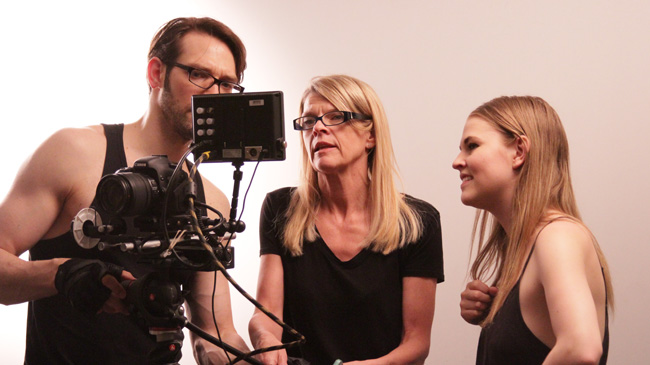 Check out more photos on Facebook >>
CONTACT US TODAY to book your free acting class audit!