Students in Broadcasting for Web, Radio & Television at VanArts got a special treat today getting to hear from our special guest speaker, radio legend "Brother Jake" Edwards.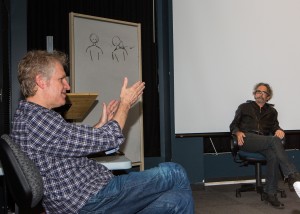 Brother Jake is an award-winning radio personality best known for his fictional comedy character "The Champ" and has been in the business for over 40 years. As one of Canada's most successful radio DJs, he has hosted #1 shows in Toronto, Winnipeg and Vancouver and currently doing the local morning show on TSN Radio.
Our Head of Broadcasting Martin Strong worked alongside Brother Jake during his many years in radio, so the two had a great time bantering about their experiences for the students. Jake answered questions and gave golden nuggets of advice & storytelling for the next generation of broadcasters here at VanArts.
Thanks Brother Jake for inspiring our students!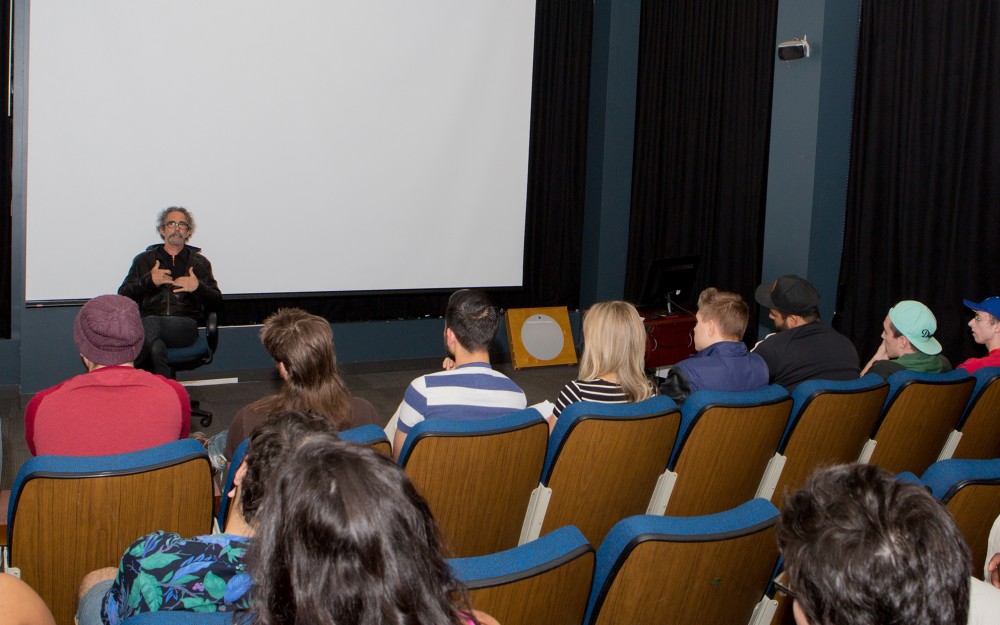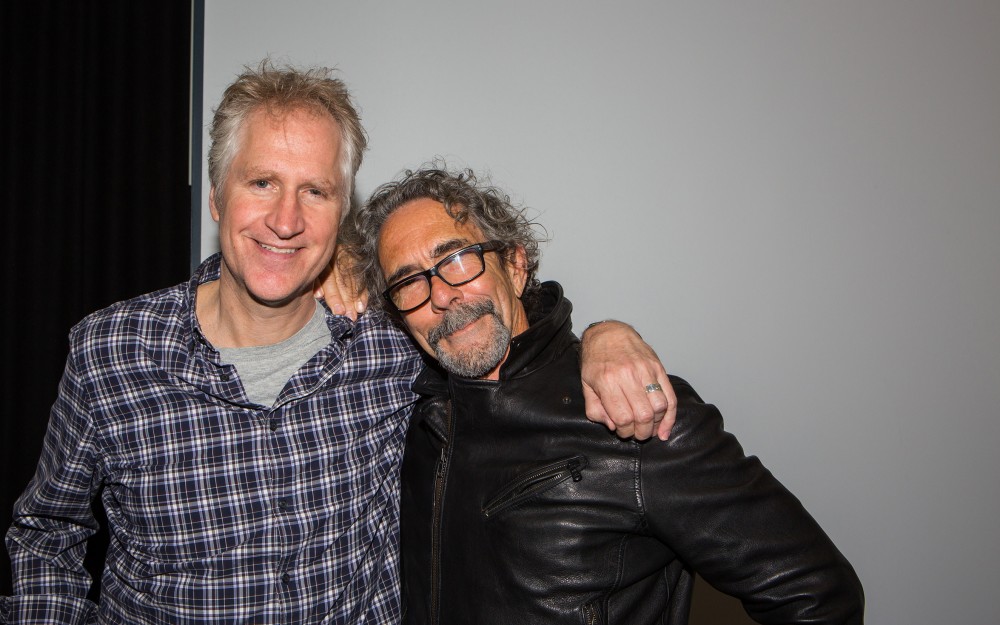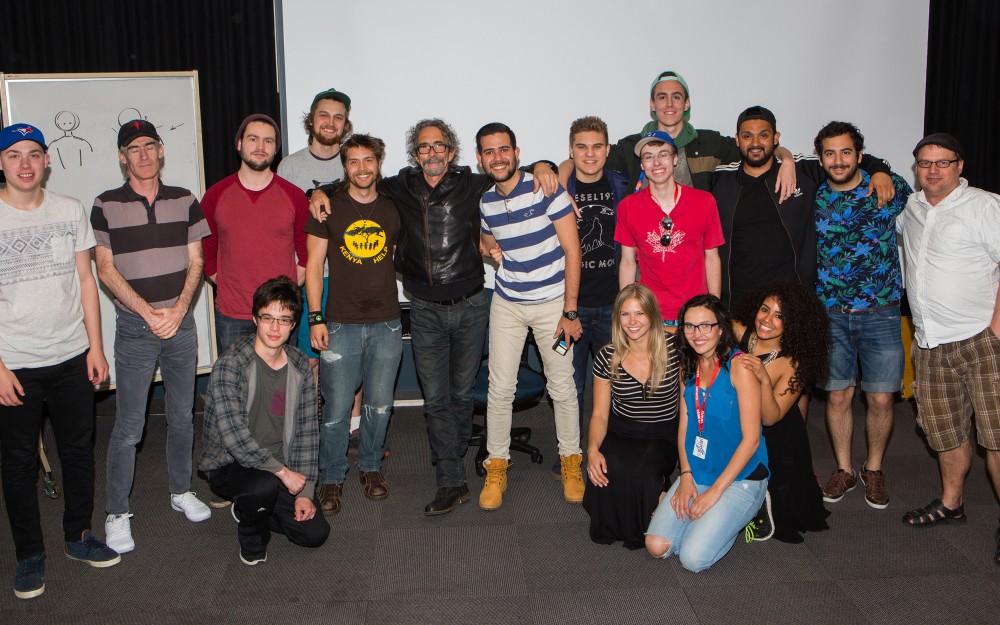 Photos by Digital Photography student Coley Nielsen
Ready to go On the Air? Contact Us today about a career in Broadcasting>>