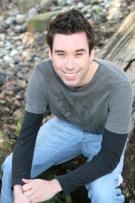 Exuberance is contagious, and Remo Williams from The Beat 94.5 brought a boat-load with him when he came to talk with our students in Broadcasting for Radio & Television.
Remo started his radio career in Brandon, Manitoba and hosted the Remo Rant at CKMM in Winnipeg before moving to Vancouver in 2005.
Remo talked about diving into this industry headfirst, and that you have to attack to get what you want. Be aggressive. Be passionate. Ask questions. And don't forget to give a little back. After all, what goes around comes around. Thanks Remo for giving back to Columbia Academy @ VanArts!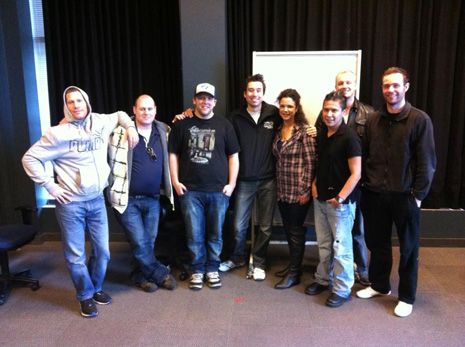 If you are interested in a career in broadcasting, sign up today for our Workshop & Open House on Feb 25!  Scholarships also available for our upcoming March start date, so contact us for details.