Sharing Knowledge and a Passion for Photography
We love seeing our graduates share their expertise with others. VanArts is pleased to give a shout-out to our own alumnus Kristina Zambrano, who led a masterclass at the 2018 Europe Photography Convention in London, UK on January 11th. Originally from Venezuela, Kristina runs her own award-winning business as a pet photographer.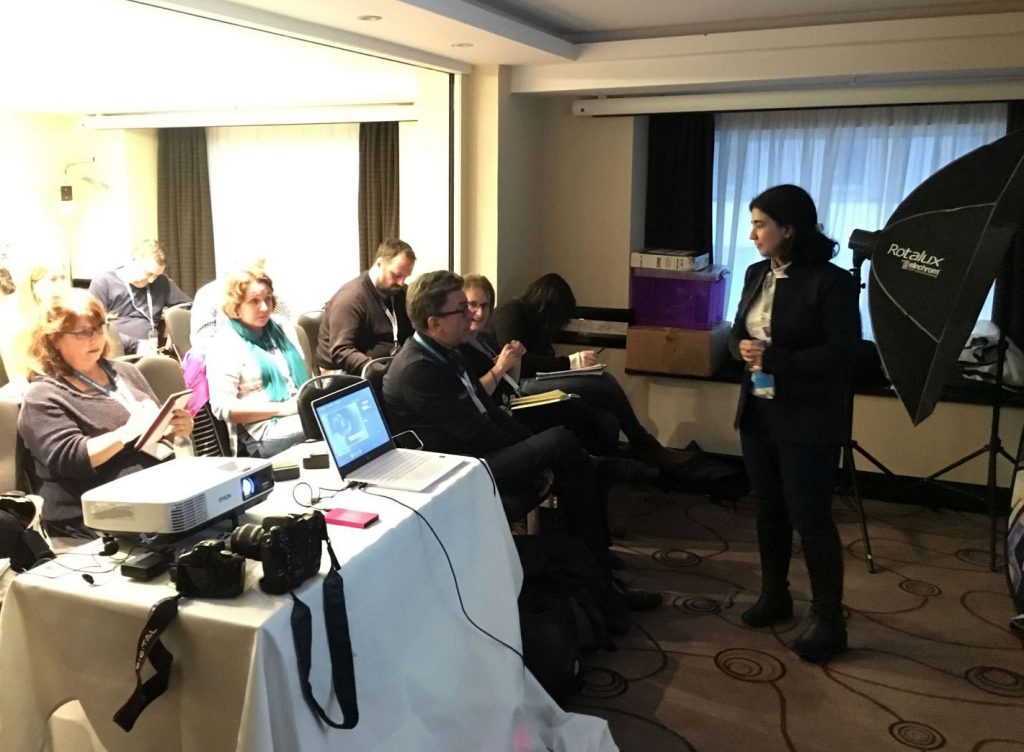 To an eager audience of professional photographers and new graduates, she spoke about how her team works on photo shoots, followed by a live demonstration (with the assistance of a cocker spaniel named Bella). Participants were split into teams to try their hand at re-creating a pet portrait in an interactive, hands-on masterclass. You can catch a short glimpse of the session through this live video on Facebook. The convention itself was run by The Societies of Photographers, the fastest-growing worldwide association comprised of eight internationally recognized photographic organizations.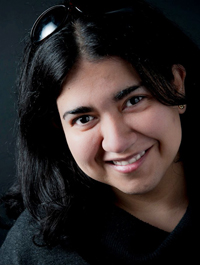 Kristina's own photography business K9 Studio Photography, which focuses on lifestyle, advertising/editorial and conceptual pet photos, has won her several honors and awards, including a WPPI (Wedding & Portrait Photographers International) Honor of Excellence Silver Award and the Venerable Order of the Hospital of St. John of Jerusalem by the Chair of British Columbia & Yukon Council. She's been featured on magazine covers, multiple publications and media, and belongs to several professional photography organizations herself.
Congratulations Kristina! Keep doing us proud!
Contact us today about how to call the shots in your own photography career. Next start date is only weeks away in March 2018.