Everything is Awesome…
Students in our 3D Character Animation and Visual Effects programs got an awesome dose of inspiration today from Animal Logic, the studio behind The Lego Movie series and dozens of other amazing feature films. Learning & Development Manager Drew Collins and Recruiting Supervisor Jimmy Ockey gave a fantastic presentation on the studio pipeline, how films are made, and best practices for working in the industry.
Taking questions from our students, they gave excellent advice about demo reels, interviewing, working abroad, networking, and how to be professional, both in school and beyond in the studio.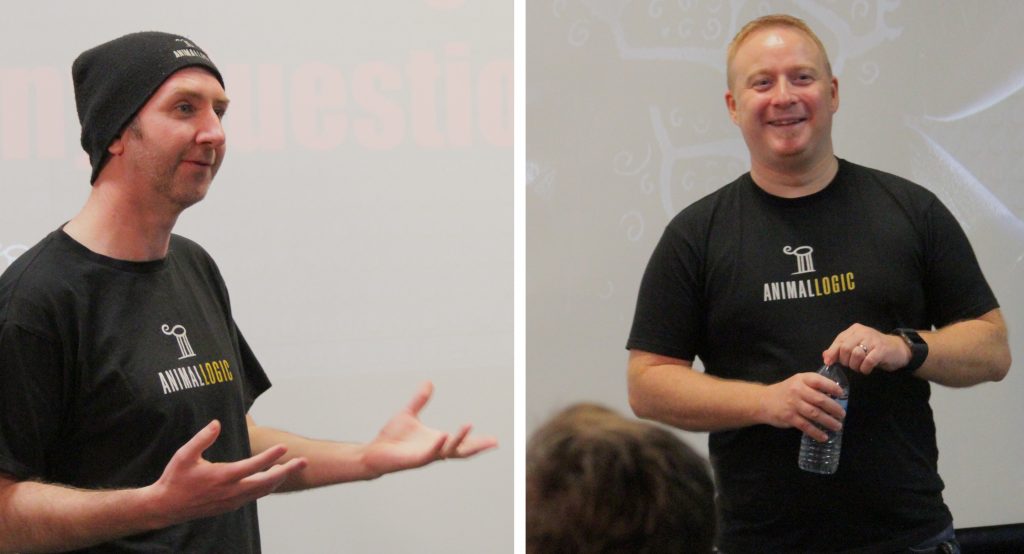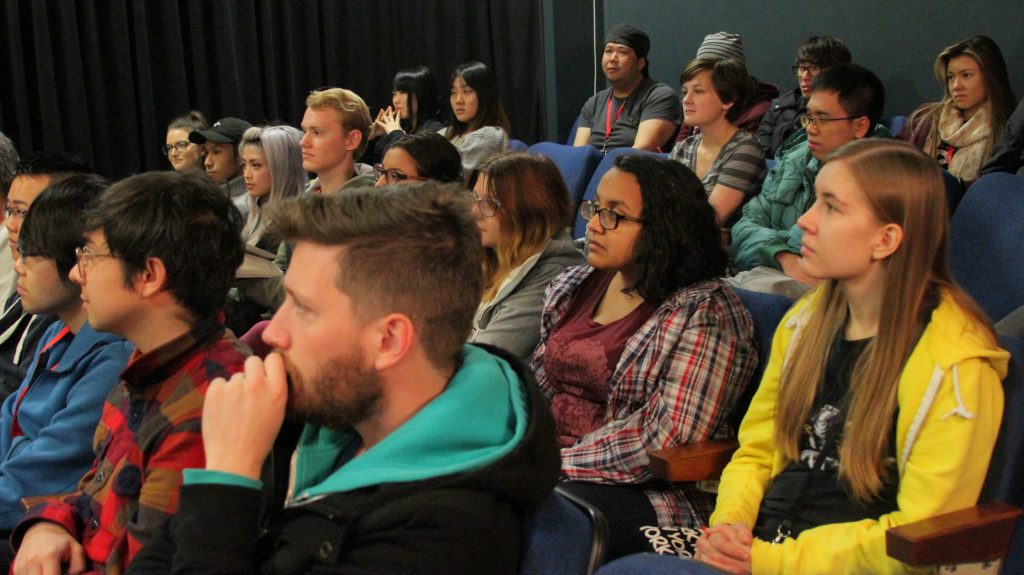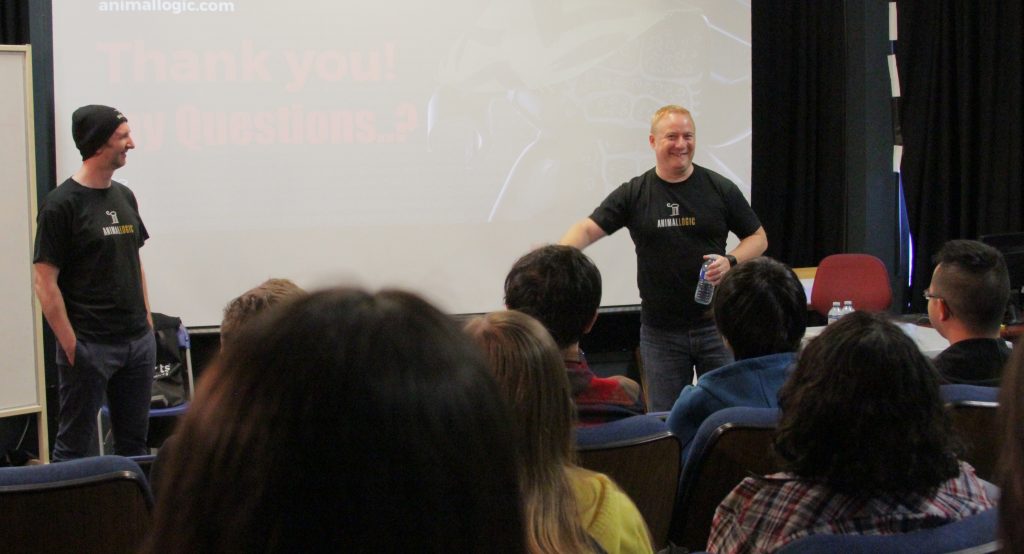 Everything is Cool When You're Part of a Team
Established in 1991 and based also in Sydney and Los Angeles, Animal Logic has had a 45,000 square foot studio facility in Vancouver since 2015. Their first project here in town has been The Lego Movie 2: The Second Part, the first in a three-film deal with Warner Bros., all of which will be produced in Canada. Several graduates from VanArts have already started working there, and we hope to see many more join them in the near future!
Thanks so much Drew and Jimmy for taking the time to inspire our students today! We can't wait to see Emmett and his pals on the big screen again in February 2019!
Contact us today to find out more about our programs.
Images and Trailer for The Lego Movie/Lego Movie 2 © Warner Brothers Pictures