Earlier this month in the Digital Photography program, students were taken to Vancouver Phoenix Gymnastics and Burnaby 8 Rinks for some hands-on experience shooting action using strobes. While instructor Ian Hylands was away on assignment, Christopher Morris filled in, and later wrote a blog post about shooting action which included some shots from the day...
http://christophermorrisphoto.blogspot.com/2012/01/sports-and-motion.html
Follow Christopher's blog for lots of great stories from the field and the classroom.
Here are some great shots from the week-long course: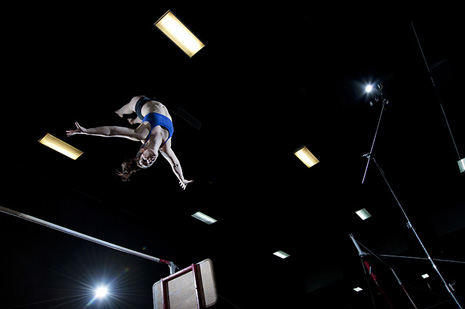 Photo of Kira Hallwood by Rodrigo Ceballos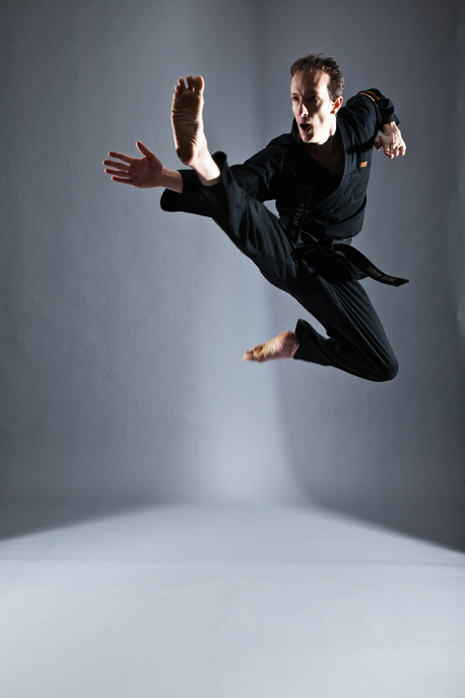 Photo of Guy McVey from Dojang by Jens Kristian Balle
Photo of Nicole Hopkins by Ester Bueno
...and here is a video (shot & edited by our studio manager Jeff Bell) highlighting the action!
Related posts: 
Digital Photography Action Week