This week has been a buzz of activity in our photography studio as students in our Digital Photography program work together with our Acting students creating their professional head shots. The workshop is being led by the husband-wife team of Ross den Otter and Sarolta Dobi from Pink Monkey Studios.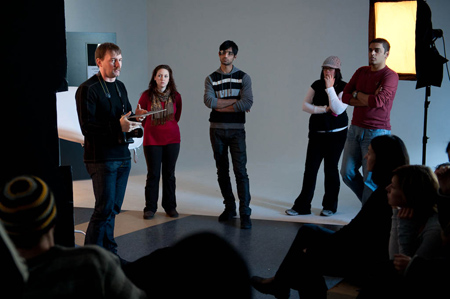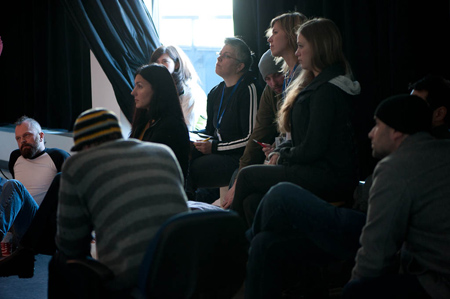 Our senior Acting students (who started in March 2010) are finishing their 9 months of full-time training this week and graduating on Friday, so these head shots are especially crucial for them at this time as they get ready to launch their careers.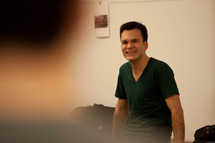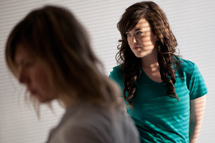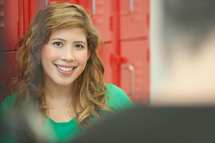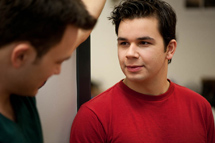 (Photos by Jeff Bell)
Click HERE for a special "Inside VanArts" video of this workshop!