Our senior students in Acting for Film & Television are mere hours away from completing their studies in their final week of classes. The remaining time of their year with us has been packed with meeting agents, casting directors and learning the craft of auditioning.
As these young actors are now ready to enter the real world as industry professionals, it was fitting to have them hear from VanArts alumni who have been in their shoes, and walked from school into the film industry with determination and success. Our own Andrew Herr, Jordan Dyhengco, Eva Day and Darylina Powderface spent the afternoon with us as a panel to share stories, answer questions and offer advice on life as a film & television actor. They were very open and candid on the slings and arrows of the audition & shooting process, and how to be prepared and professional on set.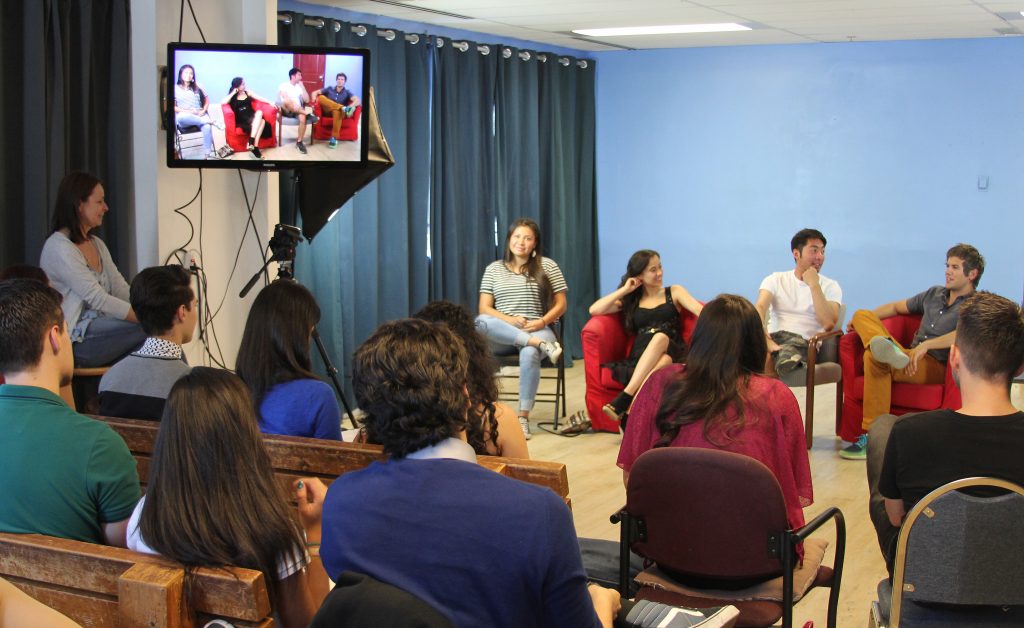 Here is a glimpse into their journeys: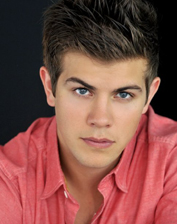 Andrew Herr, originally from London Ontario, graduated from VanArts in 2012 and quickly landed a leading role as Mark Howe in the CBC TV movie Mr. Hockey: The Gordie Howe Story. Today he is most well-known for his recurring role as junior B hockey player Jonesy on the hit comedy LetterKenny, now streaming on Crave TV and the Comedy Network. Andrew's career has been steady and strong with additional roles on Public Schooled, Goon: Last of the Enforcers, Bigger Fatter Liar, The Unauthorized Saved by the Bell Story and many other movies and series. Andrew is currently dividing his time between Los Angeles and Vancouver, as he has opened up his work options for future career opportunties. He talked about the importance of social media and maintaining your brand as an actor.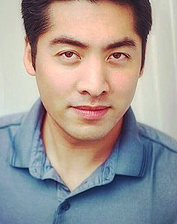 Jordan Dyhengco, hailing from the Philippines and also from the class of 2012, has starred in numerous commercials and kept his acting career thriving by networking with his classmates and local filmmakers. He most recently starred as Star Trek's Mr. Sulu in the short film Galactic Battles, directed by VanArts Visual Effects graduate Calvin Romeyn, and can also be seen in the short film Noesis and documentary short Achieving Your Goals with 6 Practical Lessons. Jordan talked to our students about the importance of collaborating with film students looking for actors for future opportunities.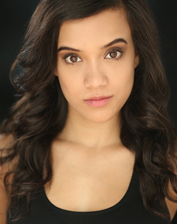 Eva Day came to VanArts fresh out of high school in Vancouver, already knowing at a young age she wanted to be an actor. Upon graduating in 2013, she landed roles on shows The Tomorrow People, The 100, iZombie, Supernatural, The Returned, Bates Motel, Shut Eye, and several other local films and TV series. Fight scenes were plentiful in many of the shows she booked, so Eva talked to our students about how the VanArts program prepared her for this, and the importance of staying in shape for these scenes! She and Andrew also worked together on the film Public Schooled, which is screening at the Toronto International Film Festival and getting a good buzz in the industry.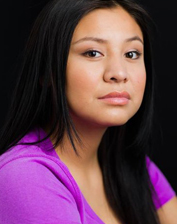 Darylina Powderface, from the Chiniki Band in Morely, Alberta, also graduated in 2013 and quickly landed a role on TV series Arctic Air and Wild Canada. This was followed by an incredible opportunity to travel to Budapest, Hungary to shoot the British drama Jamestown by the makers of Downton Abbey. She had great stories to tell about learning the Algonquin language for the role, and the differences between Canadian and European productions. Darylina is currently continuing her studies at Simon Fraser University while staying active as an actor.
We are proud of all our Acting graduates and all they have accomplished! Many thanks to these guys for coming in and spending time with our newest additions to the VanArts alumni family.
Ready to jump on set as an actor? Contact us today to learn more about our program.