VanArts is Coming to India
Jobs are booming for the digital media arts industry. Train for 12 months, get out there and start working. Come and hear all about our one-year diploma programs in:
ANIMATION – GAME ART & DESIGN – VISUAL EFFECTS – ACTING – PHOTOGRAPHY – WEB DEV & DESIGN
Join VanArts' Regional Admissions Advisor for India Gautam Modkar at our Free Info Sessions, and bring any questions you have about our programs, studying in Canada, pathway opportunities, scholarships, and more!
VanArts welcomes dozens of students from India every year. Join our community of alumni now working in the industry, living their dreams as creative professionals.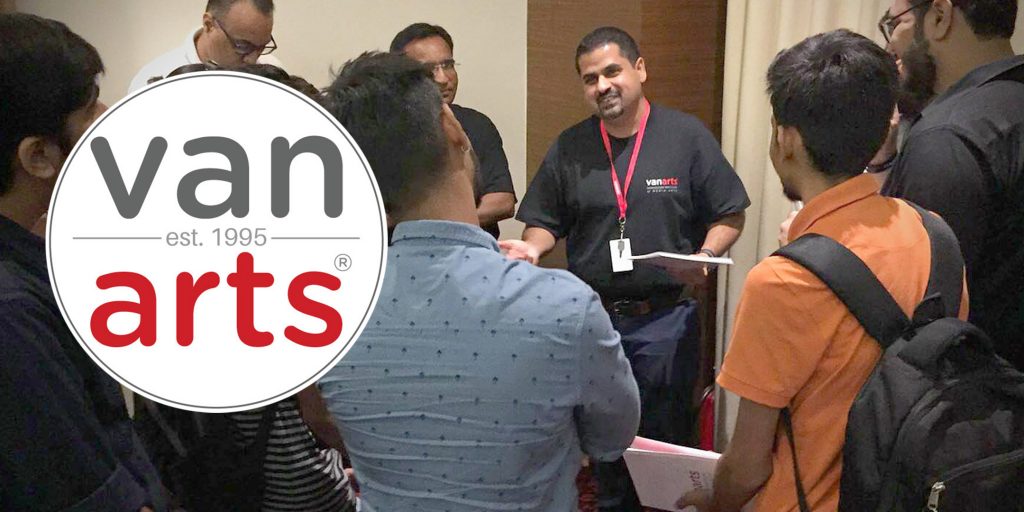 Doors open at 6:30pm and all Info Sessions start at 7pm.
Seats are limited. Click the links below to REGISTER and reserve your seat in any of the following cities: