2014 was another great year at VanArts, with many new developments, events and student success stories. Join us for this look back at highlights of this year, and hope you will be joining us in 2015 or beyond! 
VANARTS IN THE PRESS

VanArts received some impressive accolades this year, including being ranked at #6 of the world's Top 100 International Animation Schools by Animation Career Review. This extensive list was compiled based on overall quality of programs and student reels, geographic advantages, reputation within the industry, tuition and overall cost of attendance. 
Previously in 2012, Animation Career Review had ranked us at #11 for Top 100 Schools for Animation, Gaming and Design. In both cases, the strength of VanArts' one-year diploma programs has been highly regarded alongside prestigious universities and 4-year degree programs. 

In addition, the British Columbia Council for International Education (BCCIE) published an article highlighting why Vancouver schools, VanArts in particular, are "fueling our creative sector." Featuring quotes from our Head of Game Art & VFX Wade Howie, and VanArts President Alan Phillips, the article provides a considered view of the local media arts landscape.  
NEW FLOOR ADDED ON CAMPUS
Just in time for our new Spring intake of students in March, VanArts took over another full floor in our building. The 5th floor of 570 Dunsmuir, previously holding only a couple of rooms for our Broadcasting studio, became completely ours, with brand new computer labs for Web Development, Game Art & Design and Visual Effects, plus a student lounge and larger room for Life Drawing!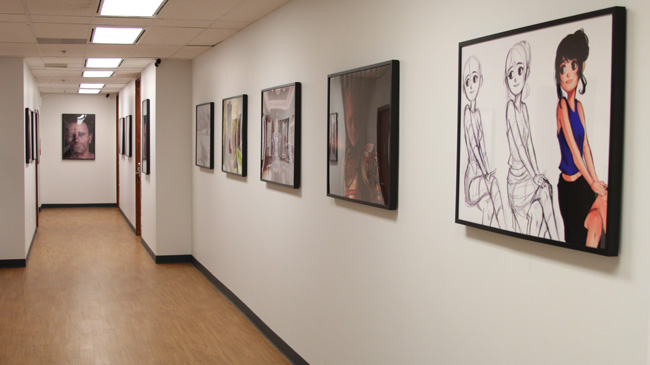 A BOOMING ANIMATION & VFX INDUSTRY
Vancouver is still experiencing a tremendous growth in jobs and studio expansion for the animation and visual effects industries. With studios like Industrial Light & Magic (ILM) and Sony Pictures Imageworks expanding their local headquarters alongside dozens of others gearing up for more production, it's an exciting time to be looking for the best career training you can get. Many of our past grads are already part of this growth, and 2014 saw an unprecedented number join their ranks to launch their careers.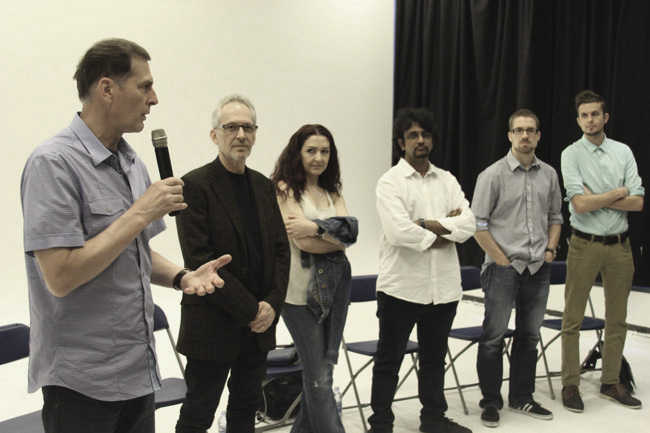 In response, our own Head of Animation & Dean of Faculty Wayne Gilbert and Head of Visual Effects/Game Art Wade Howie hosted an Info Session this summer with four of our Animation & VFX graduates who are working locally in Vancouver, at studios such as Image Engine, MPC, Pirahna Games, Gener8 Digital Media Corp, Rainmaker Entertainment, Bardel  and Sony Pictures Imageworks.
Atomic Cartoons was another studio which snatched up a huge batch of grads to work for them, many of them collectively from our March class of graduates in 2D Animation. By this summer, we had close to 30 VanArts grads working at Atomic, and we were able to grab a good number of them for a group photo to celebrate their success! 

VanArts also had a great time participating at SIGGRAPH 2014 in our home city of Vancouver, which was the second time the world's largest computer graphics conference had landed in our own backyard.
At our booth on the Exhibition Floor, our admissions staff connected with attendees while we demonstrated our special marker-free motion capture display. The motion capture technology was organized and developed by our own Game Art & Design lead instructor Izmeth Siddeek, who also gave two tech talks at the conference about this new breakthrough.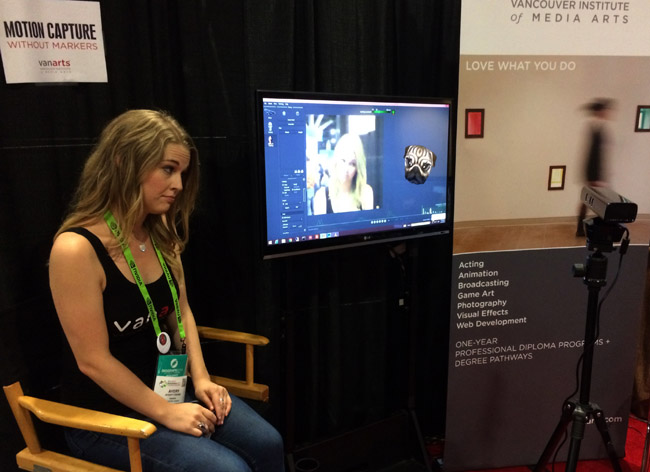 As the premier school for training in Houdini and Unity worldwide, VanArts also hosted a special co-sponsored event in collaboration with Unity and Side Effects Software in our own studio space at our campus. Underlining our cutting-edge programs in Visual Effects and Game Art & Design, we demonstrated how effects assets in Houdini can be exported and run within the Unity game engine.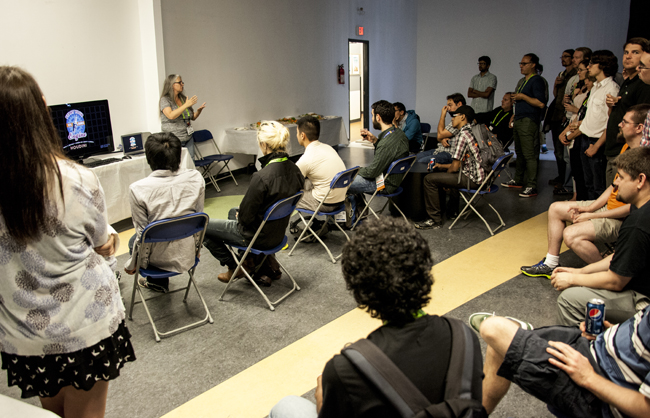 GUEST SPEAKERS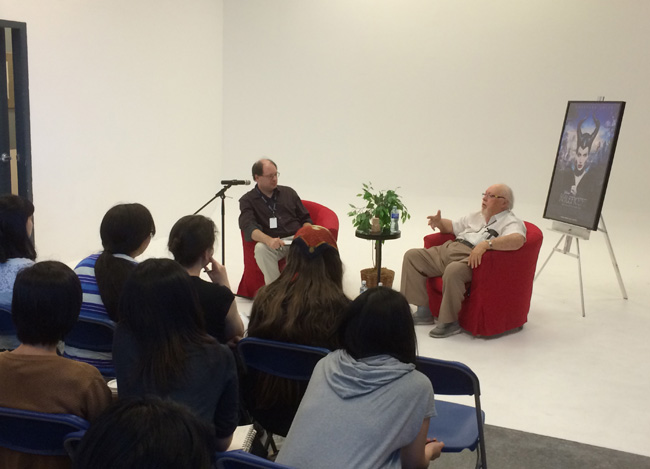 VanArts was happy once again to have its annual visit from Disney Legend Bill Matthews. Bill has been visiting VanArts every year since the very early days of the school, to lecture on his career and animation technique and provide wisdom and counsel to our animation students.  We also got to celebrate Bill's 83rd birthday with him during his visit!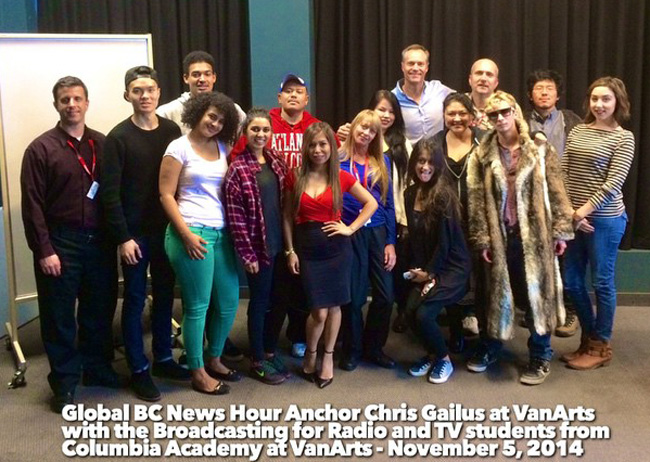 Students and staff in the Columbia Academy at VanArts Broadcasting Program receive regular visits from many professional broadcasters in radio and television, including Global BC's News Hour anchor Chris Gailus. In our lecture theatre, he answered questions and spoke about his broadcasting career which has taken him from Alberta to Dallas and New York to Vancouver, and spoke with students about changing trends in the broadcast industry.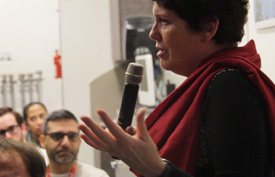 We were also privileged to receive a visit from 
Professor Brenda Cherednechenko
, Pro Vice-Chancellor of Arts & Education at 
Deakin University
 in Melbourne, Australia, one of our partner schools for degree pathways. Brenda delivered an interactive, dynamic presentation to our student body on "
From Studying to a Career in Creative Arts"
, challenging and inspiring them to think about their future plans and goals in a way that will propel them to success. 
STORY & ANIMATION MASTERCLASSES LAND IN EUROPE
VanArts hosted a myriad of events in Paris and London for the first time, including our Story-Design-Animation Masterclasses with Andrew Gordon, Ricky Nierva and Matthew Luhn of Pixar Animation Studios. For three full days, large crowds of animation students & professionals soaked up inspriation and instruction from the best in the business. VanArts also hosted an Info Session at the Canadian High Commission in London, which included special presentations by some of our graduates who are working there in the VFX industry.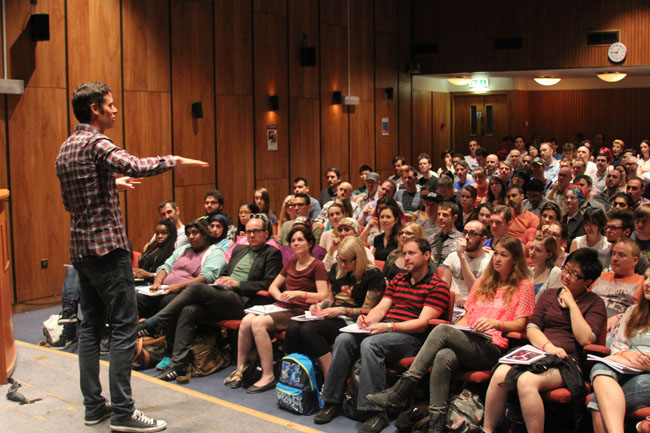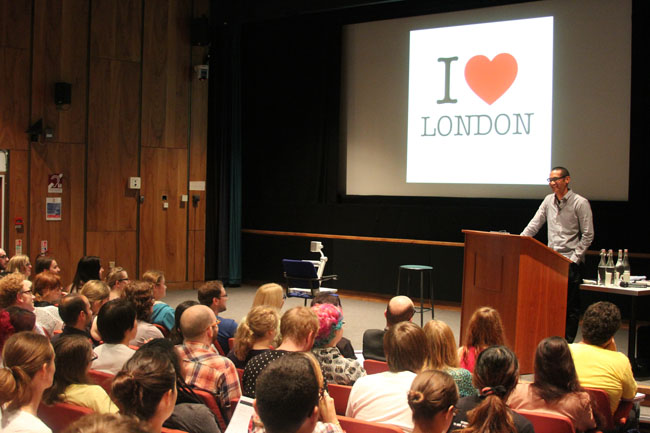 NEW DEGREE PATHWAYS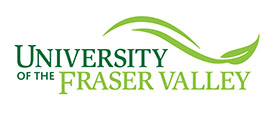 This Fall, we were pleased to announce a new local degree pathway partnership with University of the Fraser Valley right here in beautiful British Columbia, Canada. This pathway allows our graduates to complete a Bachelor of Fine Arts (BFA) degree within two years of additional study at their campus in Abbotsford. 
International students keen on studying and living abroad can now achieve a full degree in three years all within one Canadian province, combining one intensive year of highly marketable industry training at VanArts with two years of testing these skills at UFV whilst fulfilling and enriching their academic experience.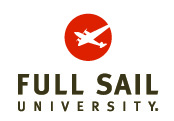 We also established a new degree pathway partnership with Full Sail University in the United States, for graduates in Character Animation, Game Art & Design, Visual Effects and Web Development. 
This partnership allows animation, game art and visual effects graduates from VanArts the opportunity to transfer up to 52 credits towards a Bachelor of Science Degree (in Computer Animation or Game Art) at Full Sail, completing their degree in as few as 18 months of study. VanArts graduates in web development can transfer up to 46 credits towards a Bachelors in Web Design & Development completing in as little as 13 months. 
AWARDS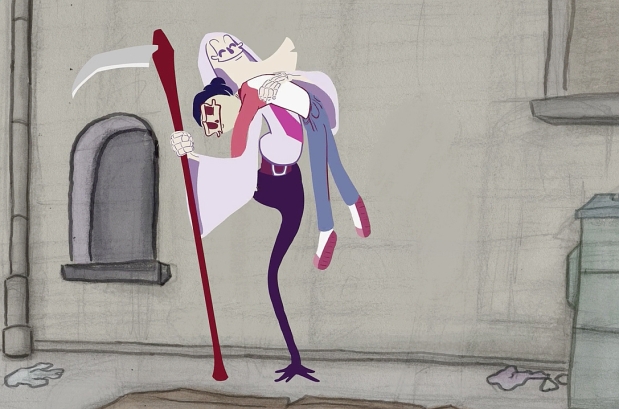 2D Animation graduate Spencer Soares won Best Canadian Film at the Toronto Student Film Festival, with his VanArts student film Take Your Son to Work Day. Spencer works as a Harmony Animator at Atomic Cartoons in Vancouver, and he also participated as an exhibitor at the local Vancouver Comic Arts Festival (along with several other grads).
Spencer's success was also featured in an article for BC's daily newspaper The Province.
Click here for the full Province article >>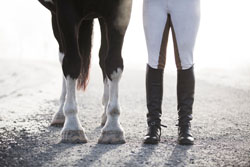 Digital Photography graduate Katrina Gurr was a Top-Pick in the Opus Big Picture 2014: Black & White Edition Gallery compeition by Opus Art Supplies. For her photo entitled "Resemblance" (left), Katrina won a facemounted print of her work and a feature in their Visual Arts Newsletter. 
Read more and view a larger image here at the Opus website >>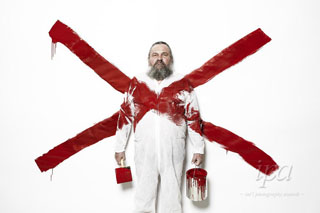 Digital Photography graduate Jens Kristian Balle received 2 Honorable Mentions in the presitigious International Photography Awards (IPA 2014) for his images of local Vancouver actors Al Dales and Frank Crnkovic. The photos entitled "X" and "Donkey" were awarded in the category for Professional Advertising, Self-Promotion.
Read more and view larger images here on Jen's blog >>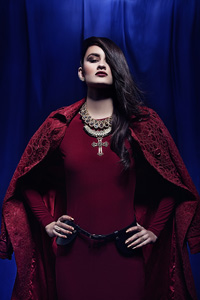 Digital Photography grad duo Martina + Reem were also awarded 2 Honorable Mentions in the 2014 International Photography Awards (IPA), and had features this year in Bon Bon Magazine, WOVE Magazine, Magpie Darling, and many more!  
Follow them at @MartinaReem and check out their website for all the latest and greatest!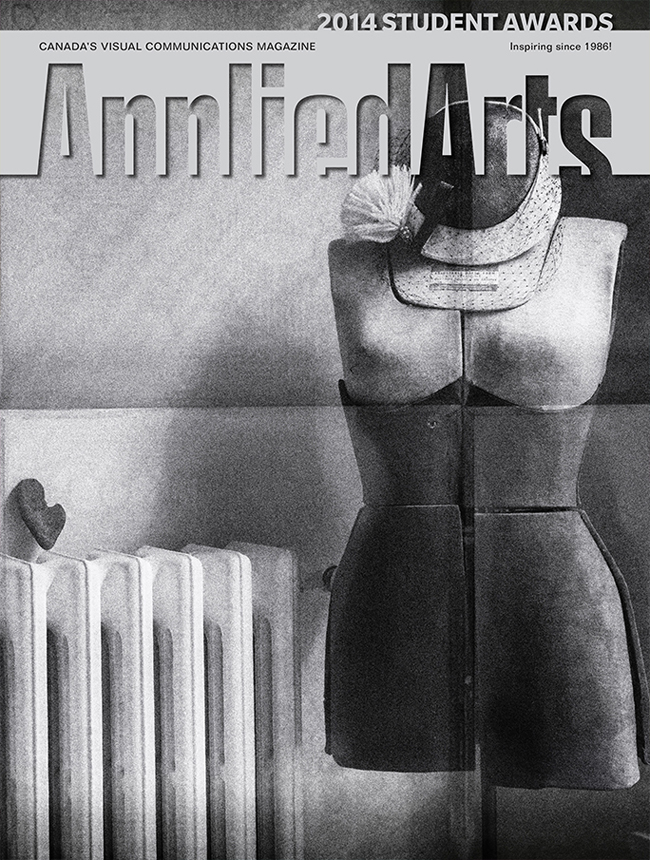 …and finally our own Jodi Schulz was a winner in Applied Arts Magazine's Student Awards and had her work featured on the cover of their November/December issue, on newsstands now! As of this Fall, Jodi is now an honours graduate in Digital Photography and we look forward to seeing more bright things in her future career. 
See Jodi's series of award-winning images here. >>
Want to join us in 2015?
Contact Us today and inquire about auditing a class, webinar or info session, and we'll see you soon!