We're Going to Get Through This
This isn't supposed to be what it was going to be like. The COVID-19 pandemic has tilted around every educational institution's definition of normal. Schools have needed to temporarily move their classes online, including our own.
Throughout the 25 years that VanArts has existed we've weathered through many ups and downs. We'll get through this one by focusing on the most important thing that matters: delivering the highest possible education to our students.
We'll Be Here in September 2020 & Beyond
Most people thinking about attending VanArts in the fall of 2020 are asking us the same question: does this pandemic change the school's plans?
The answer is no, it doesn't.
We're still accepting and filling seats for our September 2020 intake, our March 2021 intake, and even the one for September 2021.
Every day we listen to the latest advisories. No organization knows when the quarantines will lift. It may be in the spring or perhaps even into the summer. We are fortunate that VanArts is a business that can continue to operate, and deliver education, during this unusual time. We wish that all students could be in their classrooms right now, but along with the rest of the world, we've had to adapt.
Whenever it is that life returns back to normal, VanArts will still be doing everything in our power to make our students proud for choosing our school for their education. That's a promise we've stood behind since first opening our doors in 1995 and always will.
What We're Doing to Help Students Right Now
1. We Moved Our Instruction Online as a Temporary Solution
There are two reasons for this:
To decrease the need for our students to physically travel to the school and be in close quarters with others.
To ensure that this time isn't lost for our students and that they can receive their education, both as a group and one-on-one time with instructors.
We want our students to feel safe and to continue to get the quality of education they expect from a high level institution like ours.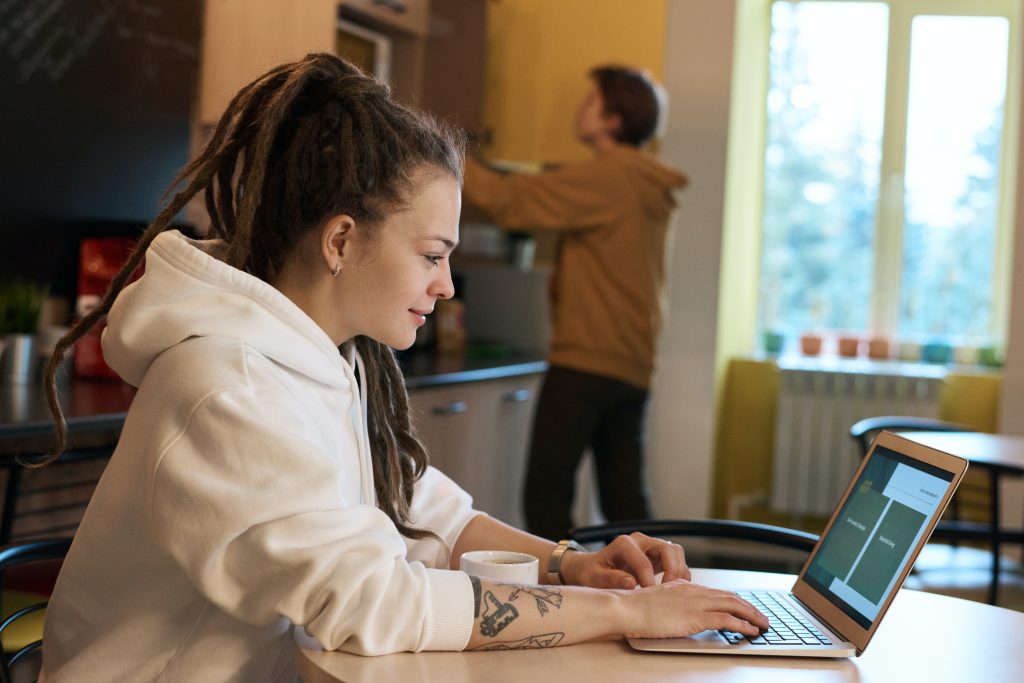 2. We've Delivered Computers to Students
For students that did not have computers at their homes we've transported their school workstations to them. This allows all our students to continue with their lessons. Instructors have shifted their assignments to accommodate the impact to in-class lessons.
When the coronavirus crisis is over our students will return to their VanArts classrooms. Student social events will return. School life will return to normal.
During this time our school remains open for nearby students to use, but only with access via a student's keycard. Social distancing rules are in effect. Students at VanArts are required to maintain a safe distance from each other, with no exceptions.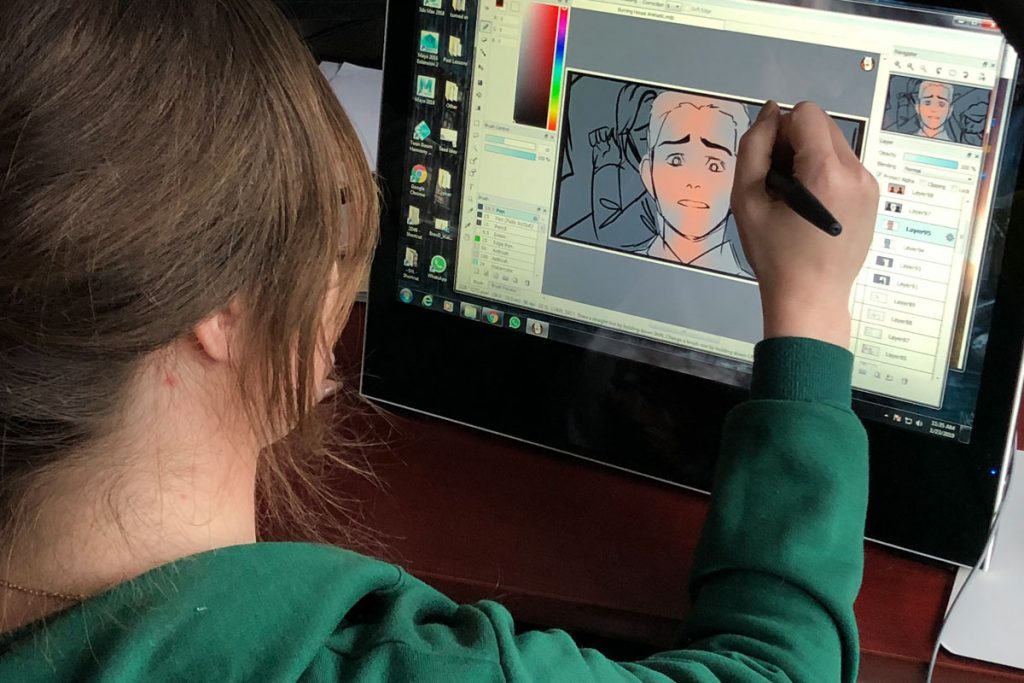 3. Our Team Rose to the Challenge
Before the coronavirus caused airports and businesses to close their doors, our team was thinking about how to shift classes online should the need arise. Because of this VanArts had nearly half of all classes online in the first week that social distancing protocols went into effect. We're still ironing out all the kinks in our delivery, but we're getting there.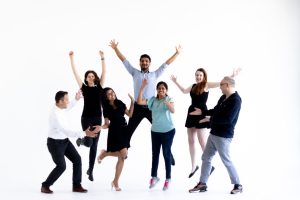 We don't tell you this to humblebrag but because we're proud of the team of instructors, heads of department and staff that went above and beyond their responsibilities in this crisis.
Some of our students have travelled halfway around the world to be at VanArts. They are away from their loved ones and worried about the health of family and friends. The last thing we want to do is give our students one more reason to be concerned.
On behalf of everyone working at VanArts we wish you an uneventful few weeks ahead. Our team looks forward to watching you stroll through our halls one day, and then twelve months later, proudly walking across the stage at your graduation.
Take care, stay safe, see you soon.
Alan Phillips
President, VanArts