Rohit Nayak, a student from Mumbai, India currently in our Visual Effects Diploma Program, won second place in an international Matte Painting challenge on cguniverse.net. The challenge was judged by world-renowned matte artists in the industry who have worked on feature films and games.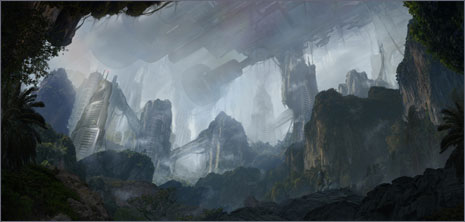 Click here for the results along with the critiques from judges >>
Click here for a detailed breakdown of his workflow >>
Congratulations Rohit!