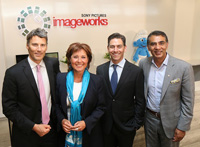 It's official…according to our own mayor Gregor Robertson, "Vancouver has now become the biggest hub in the world for animation & visual effects, surpassing Hollywood." 
Just last night, Sony Pictures Imageworks held the grand opening for its new 74,000 sq. ft. facility in downtown Vancouver (on Granville and Georgia), with Mayor Robertson and BC Premier Christy Clark in attendance. They now currently employ over 700 artists locally alongside their next-door neighbor Microsoft, which is employing another 700. BC's industry for digital media & entertainment brings in $3 billion in revenues and over 16,500 jobs in the city. 
See for yourself and read further (including photos of the new Sony facility) in these eye-opening articles at VanCityBuzz – Vancouver Sun – DigiBC – Georgia Straight

Graduates from VanArts have been a part of this industry growth for a long time already, and their opportunities are only continuing to grow. Local boys like Calvin Romeyn have worked on over 15 feature films and TV series since graduating from our Visual Effects program, at studios Digital Domain, Image Engine, Gener8, Look Effects and CVD. His credits include JURASSIC WORLD, GAME OF THRONES, AMERICAN SNIPER, NOAH, GODZILLA & many more. 
Our most recent sweep of stats on VanArts grads working locally has revealed them working at practically every VFX & Animation studio in town…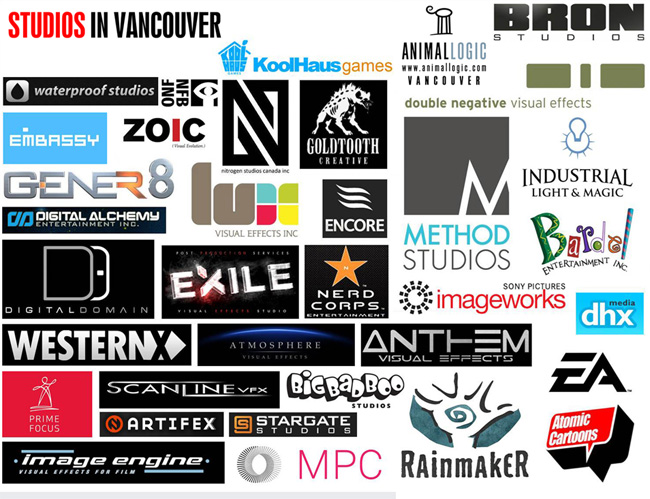 Are you ready to jump on board?
Talk to us today…limited seats are still open for starting at VanArts this September!