VanArts is pleased to announce the launching of a new program in Broadcasting for Radio & Televsion!
Formerly taught at the recently closed Columbia Academy, these new programs are being implemented into our roster of full-time diploma programs for future intakes this coming Fall and onwards into 2012. The collaboration and synergy between our various programs in Acting, Animation, Visual Effects, Game Art, Web Development and Digital Photography will now benefit from professional instruction and resources for these new areas for Broadcasting.
Several students who were studying Broadcasting at the time of Columbia's closure are now in their new home at VanArts to continue their training, thanks to the combined efforts of administrators at VanArts, Columbia and PCTIA. We are glad to welcome them aboard!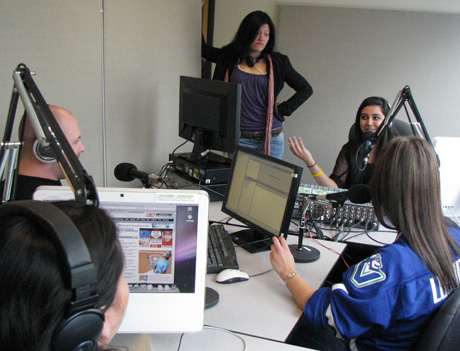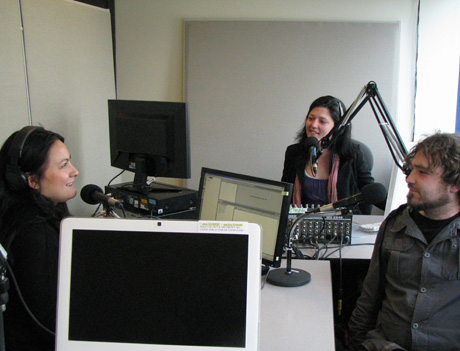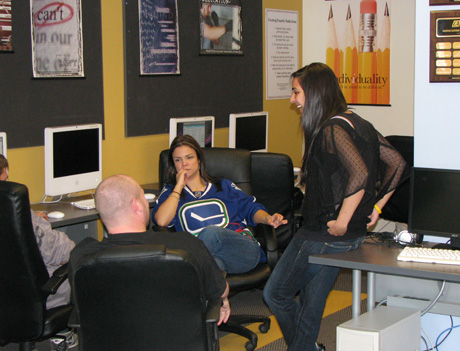 The focus of these new programs is to train students who want to work professionally in the areas of radio and television broadcasting for music, news, sports, etc. and for everything from directing and producing to camera operation, editing, lighting and post-production.
For more detailed information on studying these subjects at VanArts, contact our admissions department and return to our website for more details and updates moving forward.