A Visit to WIZTOONZ Academy
On April 26th, VanArts visited WIZTOONZ Academy of Media & Design in Bangalore, India to present an info session to their students & faculty, and to sign an MOU for enrolling WIZTOONZ graduates who wish to study abroad with us in Canada.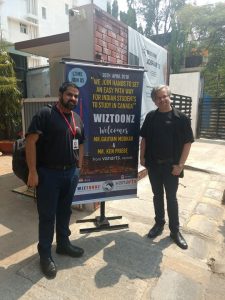 Communications Manager Ken Priebe and Regional Admissions Advisor Gautam Modkar were on a info session tour covering 7 cities across India. While in Bangalore, they presented to a packed room at WIZTOONZ, an award-winning institute for industry training in animation, media and design. The MOU signed by both institutes grants special consideration for graduates of WIZTOONZ who successfully enroll in one-year programs at VanArts for continued studies abroad.
We look forward to welcoming Indian students who have established a strong foundation of art training thanks to the dedicated faculty of WIZTOONZ.
Many thanks to WIZTOONZ' Founder & CEO Sreedhar VT and his full staff for their warm welcome and hospitality!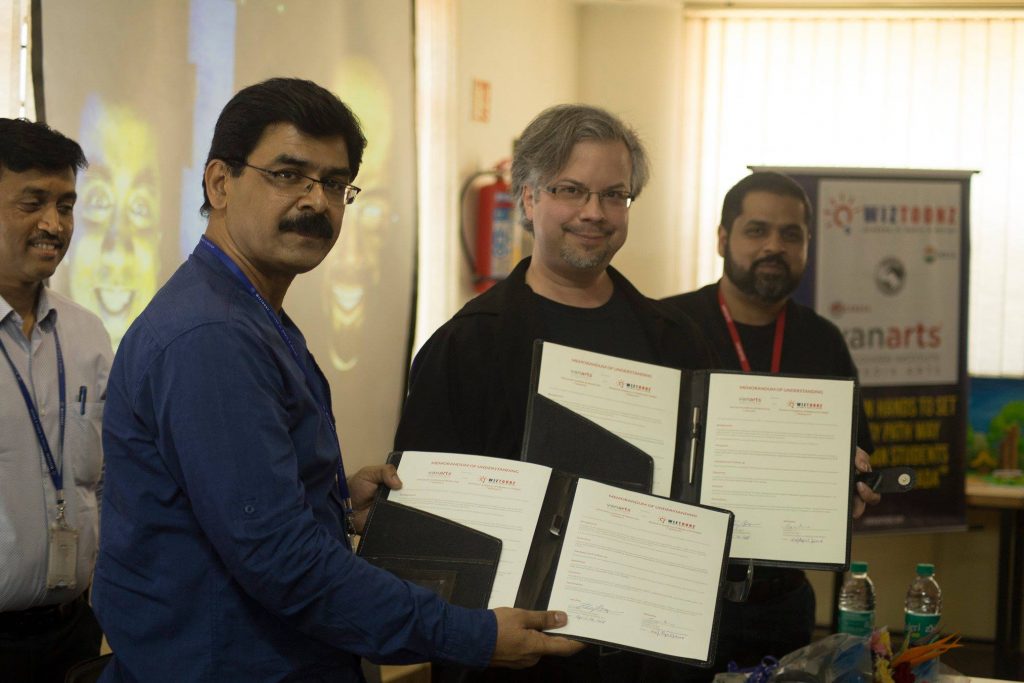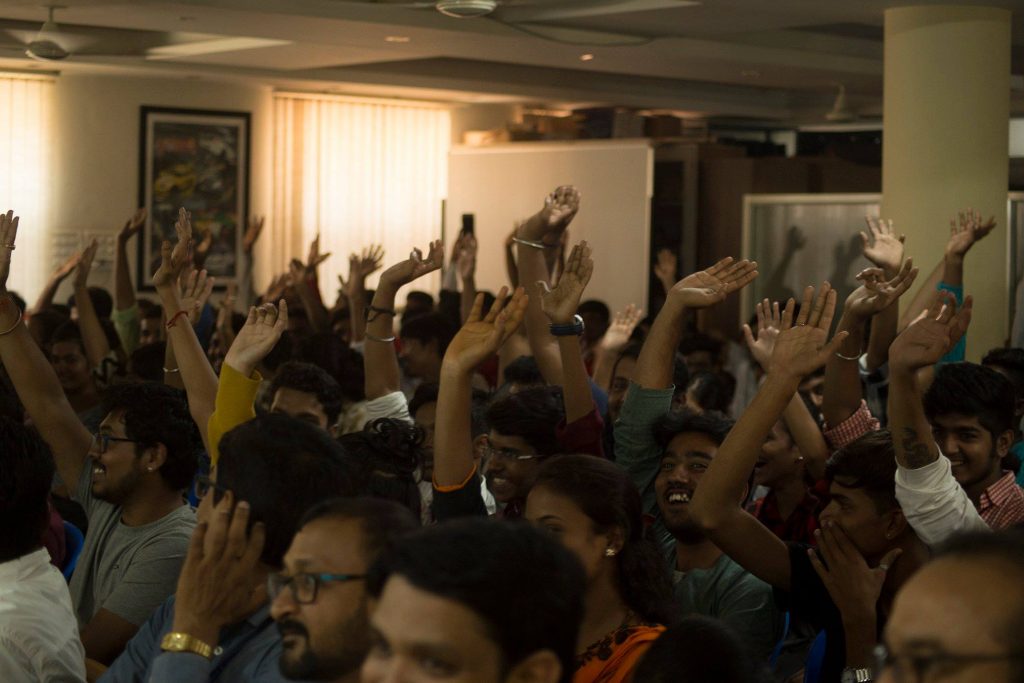 Check out our Admissions India page to connect with us on applying to VanArts!