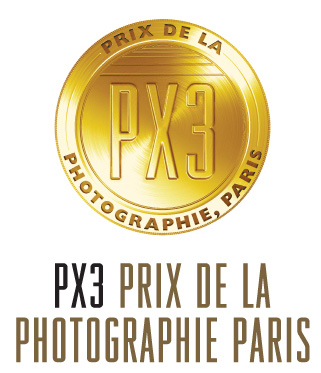 VanArts gives a huge shout-out to our graduates and faculty in Digital Photography who picked up awards in this year's "Prix de la Photographie Paris" (Px3) Competition! Winning photographs from this world-renowned competition are exhibited in a high-profile gallery in Paris and published in the high-quality, full-color Px3 Annual Book.
It's a great testament to VanArts' mission for creating excellent artists that our faculty and graduates can achieve such accolades alongside each other.  We could not be prouder of these achievements!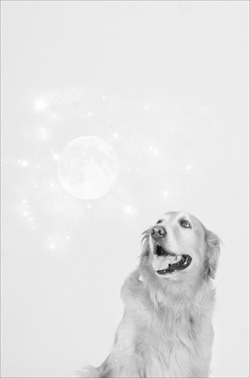 Click on the links below to view their award-winning series of work:
1st Place GOLD (Advertising)– VanArts Graduates MARTINA+REEM
"Some Product Apparel Fashion & Look Book Ad Campaign SS14"
1st Place GOLD (Nature) – VanArts Faculty Marc Koegel
"Icelandic Waterfall Series"
2nd Place SILVER (Advertising) – VanArts Graduate Jens Kristian Balle
"X"
HONORABLE MENTIONS: 
VanArts Graduates MARTINA + REEM
"Rhiannon"
VanArts Graduate Kristina Zambrano
"The Farewell Journey"
VanArts Graduate (and Studio Manager) Kitt Woodland
"Alone Series"
"JuxtaPOSE"
VanArts Faculty David Ellingsen
"Weather Patterns"
"Thoughtcrime"
Congratulations to our awesome award-winning photographers!
Feeling inspired? Contact Us today to book your free Photography Class Audit!