VanArts' Digital Photography department is pleased to announce that one of our instructors and one of our graduates have both won First Prize awards in the prestigious International "Prix de la Photographie Paris" (PX3) 2012 Competition. Winning photographs from this competition are selected from thousands of entries across 85 countries, exhibited in a high-profile gallery in Paris and published in the high-quality, full-color PX3 Annual Book.
This double-victory is an excellent testament to how VanArts strives to mentor our students to bring them up to the level of our world-reknowned professional instructors.
VanArts Graduate Brian Van Tighem won First Prize in the professional level Press Travel/Tourism Category for his "Desert Visions" series, as well as an honourable mention in the Fine Art category.  Brian shares with us, "A big thanks to all the instructors at VanArts!  I'm still working on integrating all the information I given there…a year to teach but years to study!"
Check out the full series of Brian's photographs at PX3 and on his own website.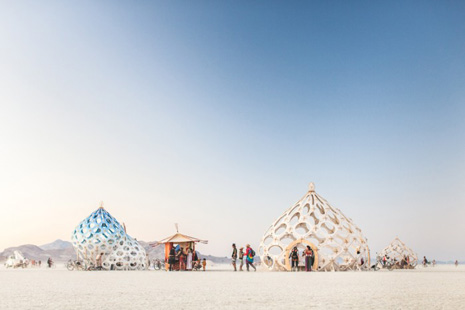 VanArts Lead Instructor (Commercial Photography) David Ellingsen won First Prize in the Fine Art/Still Life Category for his entry entitled "SeaLife".
Check out David's life and work at www.davidellingsen.com