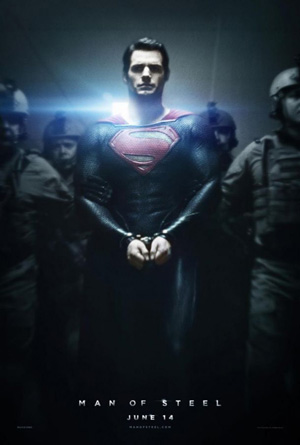 It's a bird! It's a plane! It's VanArts graduates in the credits of the weekends' #1 hit at the box office, Man of Steel! 
VanArts is proud to have several graduates from our Character Animation and Visual Effects programs who helped bring Zack Snyder's new vision of Superman to the big screen at the MPC studio in Vancouver: 
Scott Eade, Head of Layout
Frans de Vries, Junior VFX Technical Director
Shane Wicklund, Digital Compositor
Blaine Toderian, Animator
Click on their names to see their extensive IMDB listings of other film & television credits, and watch for their names in theaters worldwide.