Credits where Credits are Due
As more and more superheroes light up movie screens each summer, so do the VanArts graduates in Animation & Visual Effects who bring them to life.
This weekend on July 7, the webbed wonder himself returns in Spider-Man: Homecoming, and audiences worldwide will be seeing the efforts of our own Johnson Chuang, Natalie Delfs, Harsh Mistry, Agata Matuszak, Robin Purdy and Elisa Valenzisi.
Earlier this summer, the names of Vikas Ganer, Melaina Mace, Samuel Simunjuntak, and Yoan Soligoux rolled up in the credits as Wonder Woman gained rave reviews from critics & audiences alike, bringing it to #1 in the box office two weekends in a row.
In November, we will literally be marveling at the work of VanArts graduates Ashish Dani & Harsh Mistry in Thor: Ragnorak and looking for the names of Shane Wicklund, Nicole Smith, James Adkins and David Ventura in Justice League.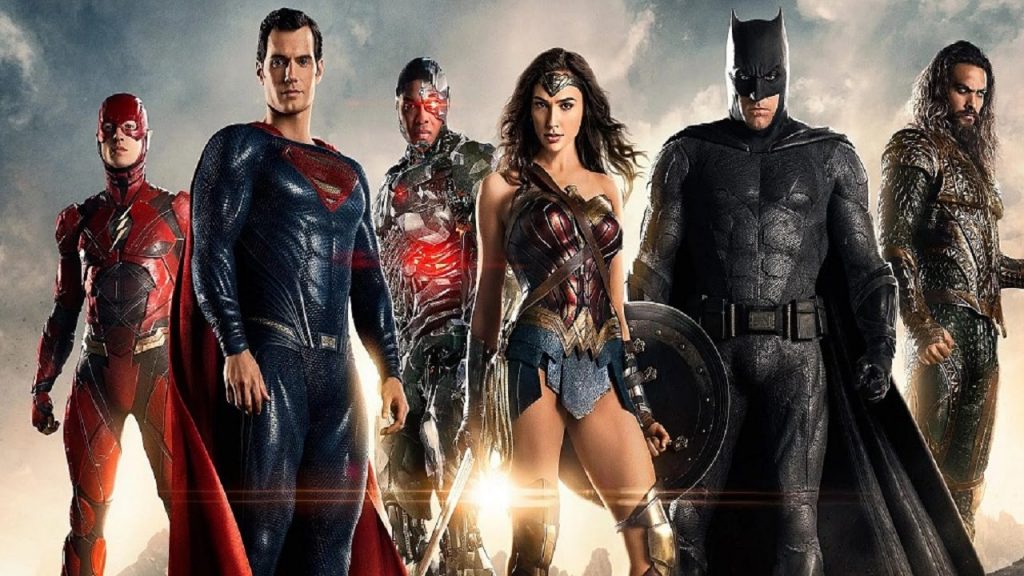 A Demand for Heroes
As long as superheroes are needed to give us hope in dark times, alumni from VanArts will be there to join the teams that tell their stories. Vancouver is the #1 hub in the world for animation and visual effects, and home to studios like Industrial Light & Magic, Sony Pictures Imageworks, Animal Logic and dozens of others.
More recruits are needed to meet the demand, so contact us today to inquire about how to climb aboard.