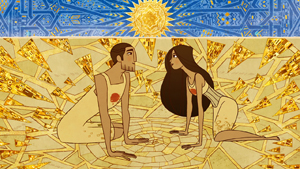 The new animated feature film based on Kahlil Gibran's The Prophet is being screened as part of Vancouver's SPARK Animation Festival for 2014, and VanArts is proud to say that several of our own graduates worked on it locally at Bardel Entertainment. The Prophet was directed by Roger Allers, who had previously directed The Lion King at Disney, and also working on the project alongside our own graduates was former Disney animator Nik Ranieri and many other seasoned industry professionals. 
VanArts grads who contributed their talents to the film were Ariel Chao, Julia Liu, Pavitra Pires, Ghaydaa Saleem, Ricardo Cesar and Santosh Seshabhattar.
Congratulations to all who got to work on The Prophet and see it screened in Vancouver! Visit sparkfx.ca for more information on the animation festival.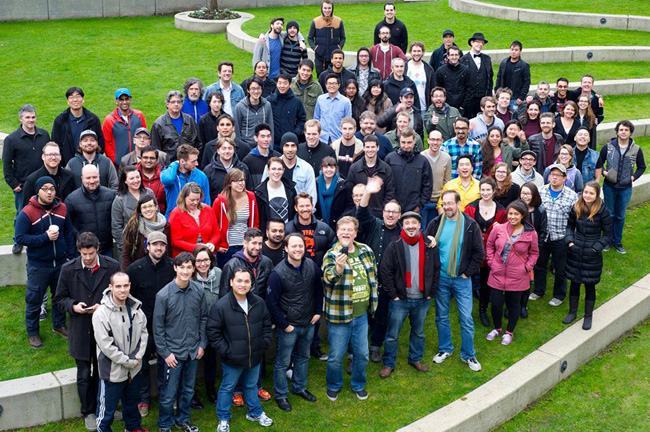 Bardel is currently in a hiring frenzy as they gear up for several shows from Dreamworks, which is good news for our current students and all who dream of a career in animation, where LOTS is happening right now!  Contact us today to inquire about auditing a class or applying to VanArts.