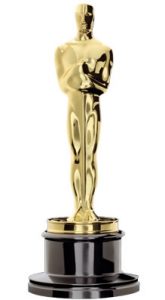 And the Oscar goes to…
VanArts is thrilled to announce that every single film nominated for Best Visual Effects in the 90th Academy Awards was touched by graduates of our programs!
Congratulations to the following alumni:
Blade Runner 2049
FX Technical Director: Cody Stoof
Screen Graphics: Alex Reinach
Environment Artist: Melaina Mace
Animator: Chris Sofaloksky
Guardians of the Galaxy: Vol 2
FX Technical Director: Johnson Chuang
Senior Compositor: Shane Wicklund
Compositor: James Adkins
Digital Matte Painter: Liane Li
Paint & Roto Artist: Patrice Lee Min Kam
Star Wars: The Last Jedi
Lead Compositor: Daniel Gonzalez
FX Technical Director: Daniel Finnegan
Digital Matte Painter: Rohit Nayak
Kong: Skull Island
Compositing Supervisor: Aaron Brown
FX Technical Director: Nina Laureles
FX Technical Director: Thomas Bevan
FX Production Coordinator: Stephanie Chan
War for the Planet of the Apes
Digital Compositor: Sam Osborne
FX Technical Director: Nina Laureles
FX Technical Director: Matt Harris
In addition, graduates Milan Schere and Praveen Allu worked on visual effects for this year's leading film (with 13 nominations) The Shape of Water, and our own Michael Venturini was supervising animator on Disney/Pixar's Coco (nominee for Best Animated Feature).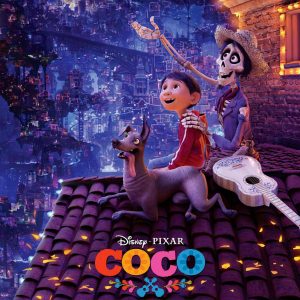 Congratulations to all of our graduates who are out there living their dream! Your work has delighted audiences worldwide, so we will raise a glass to you on Oscar Night: March 4, 2018!
Contact us to learn more about careers in animation & visual effects.