The X-Files is back and VanArts is proud to be represented through our own crew members who have played a role in bringing this iconic series back to television…and back to Vancouver!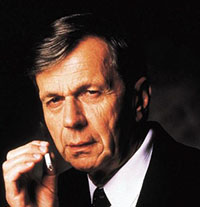 WILLIAM B. DAVIS – Actor
When the news broke last spring about the show getting a re-boot, it was the "Smoking Man" himself, William B. Davis, Founder of our Acting for Film & Television Department, who confirmed speculation with CTV that the show would be filmed in Vancouver. Mr. Davis is back in his villainous role and will be teaching our current acting students next month.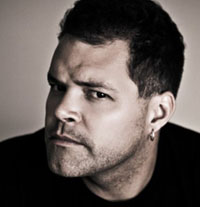 AARON DOUGLAS – Actor
Also appearing in the new show is VanArts Acting alumnus Aaron Douglas. Aaron is well known for his roles on Battlestar Galactica, The Returned, The Killing and many other staple Vancouver series and feature films, and is one of our regular guest speakers who comes back to work with our students on audition technique.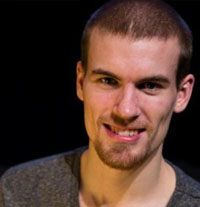 CALVIN ROMEYN – Visual Effects Artist
It's not only actors who bring The X-Files to life. When a show is produced in the huge media hub of Vancouver, there are plenty of visual effects artists in town to create the amazing visions on the screen. VanArts VFX graduate Calvin Romeyn worked as Compositing Supervisor on The X-Files at CVD VFX, and has previously worked on shows such as Jurassic World, Game of Thrones, Straight Outa Compton and many more.
It's exciting for our grads and faculty to be playing such a big part in a series that helped put Vancouver on the map. We'll be sure to watch!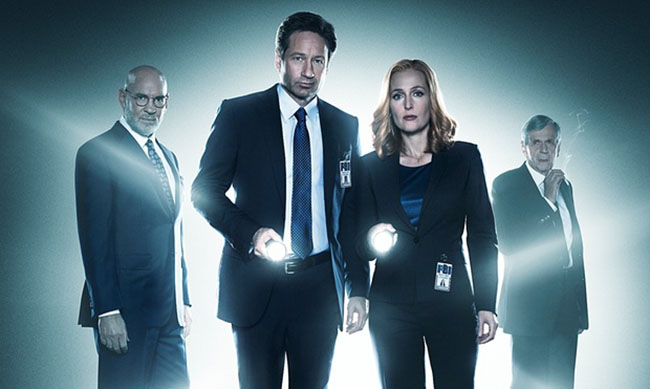 Want to see your name on the screen? Applications are open for full-time programs – starting September 2016! (All applicants considered for our limited-time scholarship)