Boys and Girls of Every Age…
Students (and a few staff) got into the Halloween Spirit on Monday, October 31st in our photography studio, with the return of our traditional Spooky Photo Booth. It was great to see their creativity on display with all their great costumes.
Photos were taken by Professional Photography student Sean DeSalliers, with support by our program manager Jeff Bell and studio manager Adrian Ortega.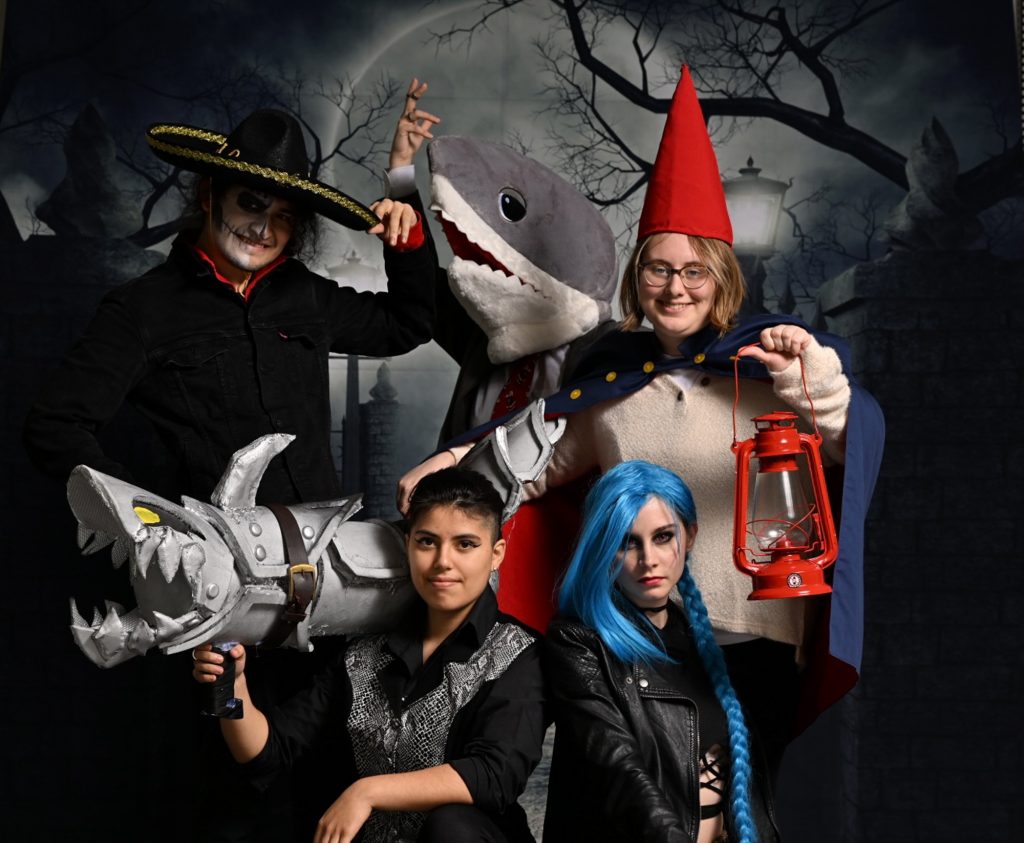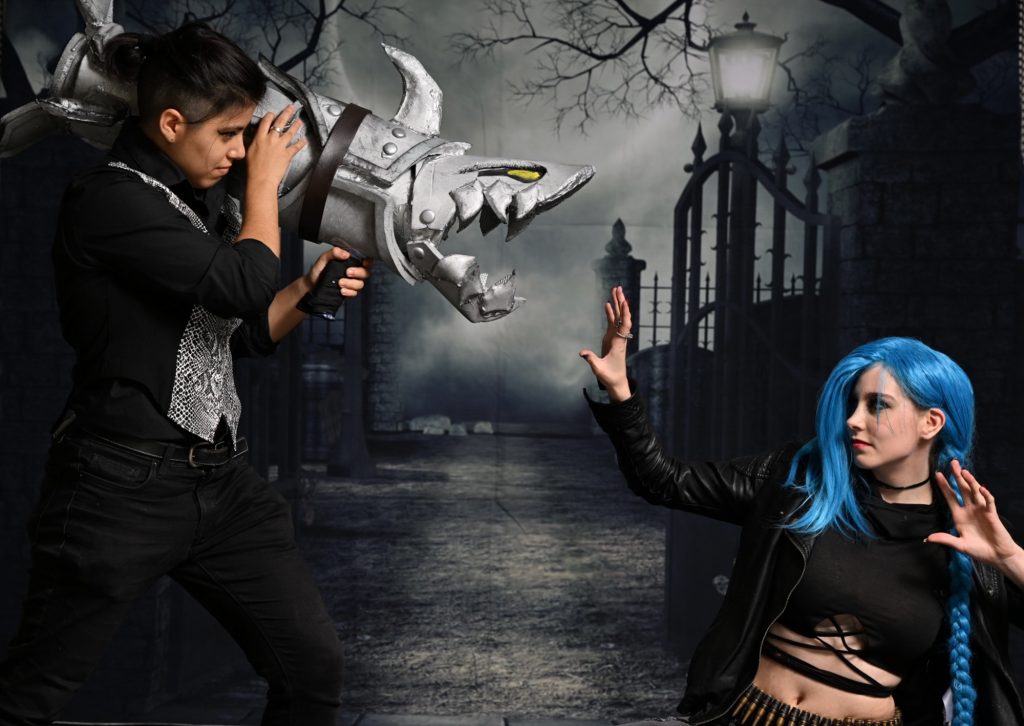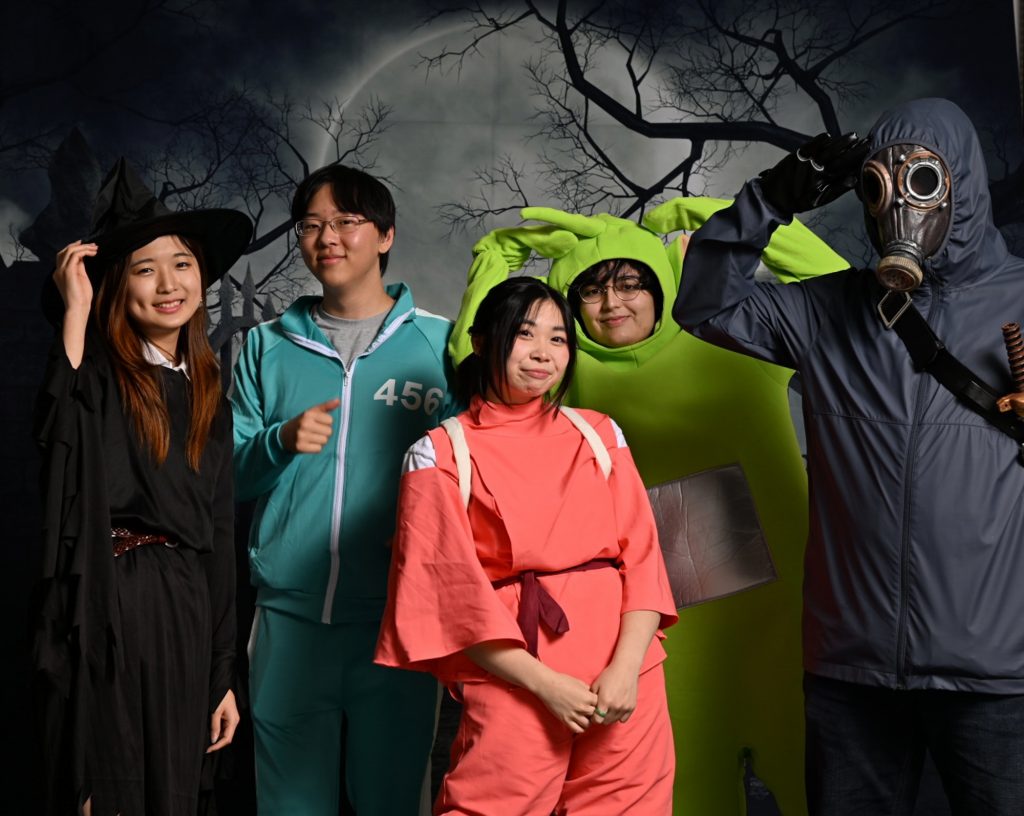 Wouldn't You Like to See Something Strange?
One of the great perks of having all programs on one floor is the buzz of creative energy that occurs on a regular basis, as students pass each other in the hallways and share friendships and collaboration between departments. A day like Halloween lets everybody's freak flag fly and a chance to have fun together.
See a full selection of photos on Facebook
View this post on Instagram
Come and play with us at VanArts…just watch your step when the witching hour arrives!
View this post on Instagram