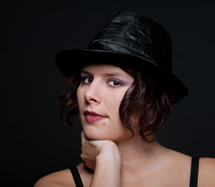 One of our senior photography students Belle Ancell has just recently had her work featured on the website for local jazz singer Flora Ware! 
You can check out her work at http://www.floramusic.com/photos
Great job Belle! 
Keep following us for updates on our students and graduates as they begin to get their careers launched!