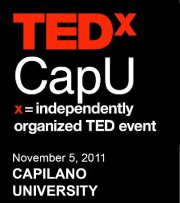 Congratulations to 2011 Digital Photography graduate Kira Oujonkova (pictured below with her instructors Kaj Svensson and Ian McGuffie) for landing a job as the official photographer for TEDxCapU, a local independent TEDx event being hosted at Capilano University tomorrow, Nov. 5th!
TEDx is all about changing Technology, Expectations and Demographics, where Vancouver's movers and shakers, entrepreneurs, business leaders and distinguished guests will come together to share ideas, uncover possibilities and stretch brains.
Kira says, "I am very excited to be an official photographer for TED which has been a source of inspiration for me over the last few years."
UPDATE: Check out Kira's photos from the event HERE!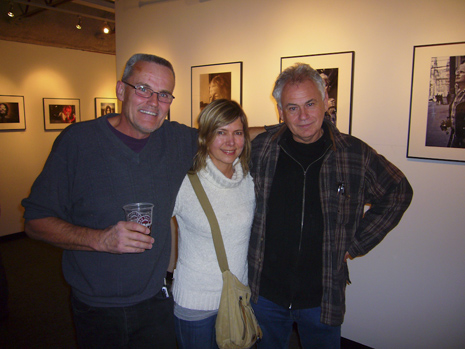 Also check out Kira's latest fashion shoot on her blog.