Living the Creative Life
We love hearing the latest news from our amazing graduates in Digital Photography and watching their creative careers take off! Several grads shared their stories at our most recent Alumni Night, a bi-annual event where we invite our alumni to come in and tell us the latest & greatest developments in their professional work. Here we present a snapshot of what they shared with us…
From Then to Now
The images presented here are from their final portfolios at VanArts; click their names to see what they're shooting now!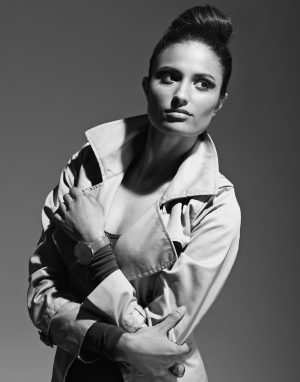 Kelsey Hale graduated in 2012 and through referral by our program manager Jeff Bell got a job as a retoucher at Aritzia, gaining valuable experience shooting stills for catalogues. She continued there for three years before touching base with her VanArts instructor Christopher Morris, who gave her an inspiring pep talk to take her career to the next level. Before too long she found herself moving on to shoot full-time for Kit and Ace, assisting other photographers like Charlotte Wales for Nordstrom, and is now realizing her goal of moving to New York to become part of the photography scene there.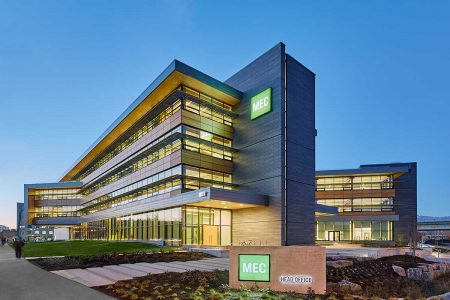 Sunny Jhooty came to VanArts as an advanced student, having grown up with photography through his family's wedding business. It was in our full-time program that Sunny discovered a passion for architectural photography, and since graduating in 2015 he has shone as a classic example of what's possible when you put tons of effort into marketing and networking. Sunny has traveled the world shooting hotels, building his following on Instagram and amassing a huge network of clientele from architecture firms. It's amazing what he's been able to accomplish in only two years of business!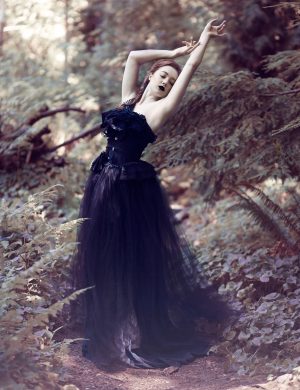 Katherine Kingston moved back to her home town of Edmonton after graduating in 2014, and opened up her own studio focusing on fashion and portraits. She has been working with agencies in the US and Canada, assisting other photographers with retouching services, and shooting on a regular basis, with a goal of moving back to Vancouver in the near future.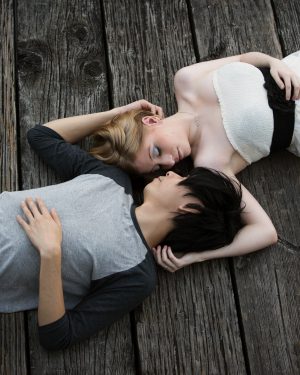 Sydney Morley, from our graduating class of 2014, has built up her consumer photo business in Calgary, focusing on weddings, family & child portraiture, engagements, headshots and lifestyle photography. Through working for magazines and other clients, she's gained lots of local exposure and works with different families every month. At the same time, she continues to explore her own personal work in fine art photography.
…and finally, we got to hear the latest news from 2012 graduate Jens Kristian Balle, our multiple-award winning editorial photographer from Denmark. Many of his most recent projects are top secret until they can be publicly announced, but we can tell you about…
his work with Universal Pictures on posters & gallery shoots for feature films Kindergarten Cop 2 and R.L.Stine's Monsterville: Cabinet of Souls
his editorial assignment shooting portraits of Will & Grace actor Eric McCormack
his One Eyeland Bronze Award for Professional Fine Art Still Life
and his Applied Arts Photography Award for his portrait Something Fishy
Our faculty member Lisa Kaulback has also branched out into representing other photographers as part of her own business, and Jens is her first official rep, so that's very exciting!
We invite you to look closer at our graduates' work, as we're all very proud and pleased with how far they've come, and we're grateful that they took the time to visit us and share their success with us.
Are you ready to launch your photography career?  Start your application now!