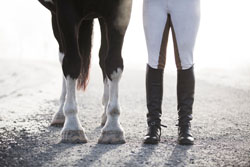 We always love hearing about our graduates in Digital Photography winning awards for their amazing work!
VanArts is proud to give a shout-out to Katrina Gurr (Class of 2013) who was a Top-Pick in the Opus Big Picture 2014: Black & White Edition Gallery compeition by Opus Art Supplies. For her photo entitled "Resemblance" (left), Katrina won a facemounted print of her work and a feature in their Visual Arts Newsletter.
Read more and view a larger image here at the Opus website >>
Also, we are excited to hear that Jens Kristian Balle (Class of 2012) received 2 Honorable Mentions in the presitigious International Photography Awards (IPA 2014) for his images of local Vancouver actors Al Dales and Frank Crnkovic. The photos entitled "X" and "Donkey" were awarded in the category for Professional Advertising, Self-Promotion.
Read more and view larger images here on Jen's blog >>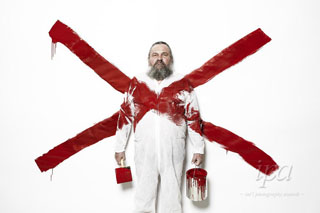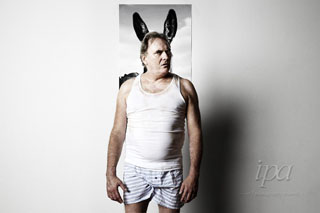 Keep up the good work guys; you're doing VanArts proud!