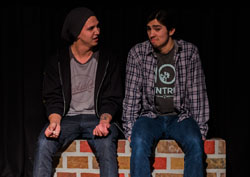 Good Grief! Our students in Acting for Film & Television brought down the house at VanArts with their emotional, gut-wrenching performance of Bert V. Royal's Dog Sees God: Confessions of a Teenage Blockhead, their Term 3 Rehearsal Project directed by our Acting Department Head Chilton Crane. They put on a matinee performance exclusively for our animation students, followed by three public performances in our campus theatre. 
The award-winning play is described as an "unauthorized parody" based on characters from the PEANUTS comic strip, imagining them as teenagers dealing with issues of sexuality, identity, bullying and drug use. Balancing scenes of wit and hilarity with moments of violence and heartbreak, there was not a dry eye in the house by the show's end, as audience members were literally sobbing out loud and visibly moved by the performance. It was a great experience for students, staff and all who attended. 
The Term 3 Rehearsal Project is an in-house exercise which prepares our students for the following term when they will put on a public performance in a real local theatre venue. If their work on Dog Sees God is any indication of what these guys are capable of, the next show should be amazing! 
Photos by Digital Photography student Jesse Swanson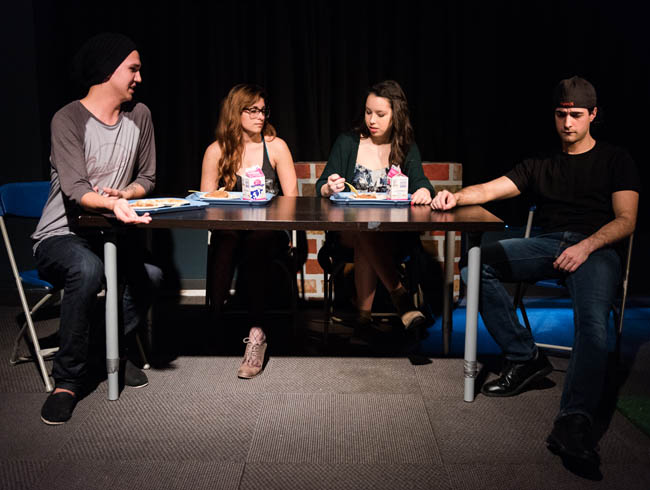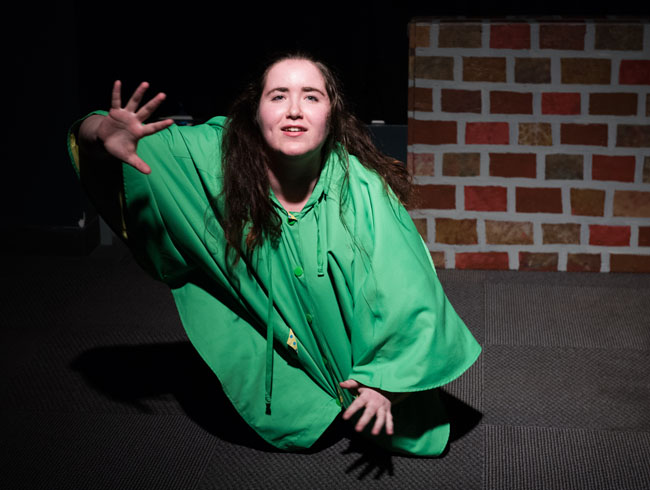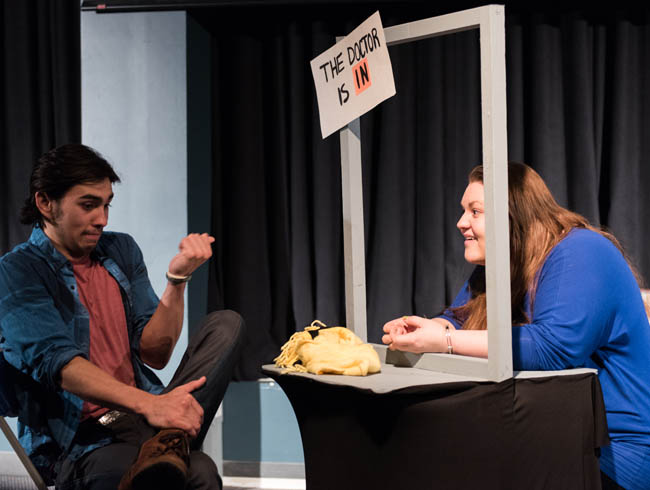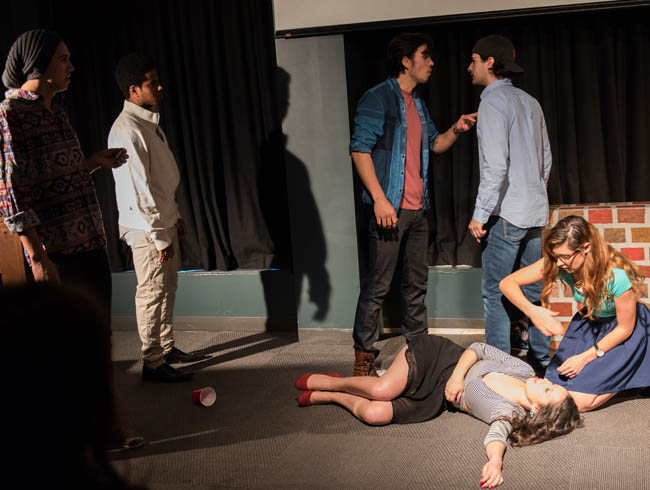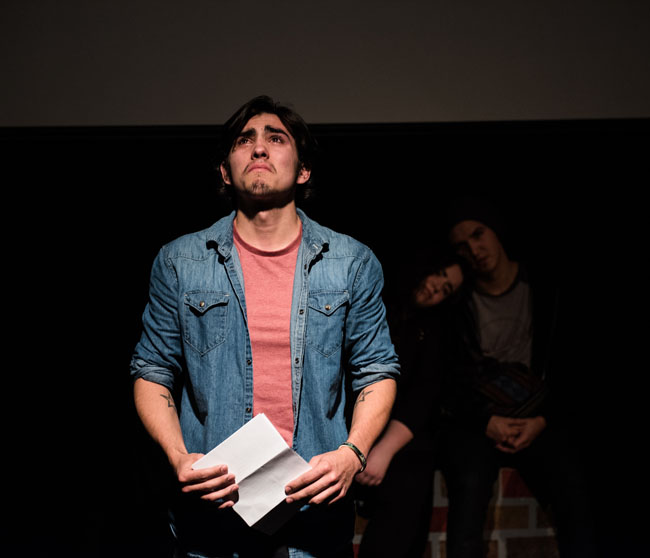 View more photos on Facebook >>
Contact Us Today to inquire about FREE CLASS AUDITS FOR ACTING or learning more about our program!