VanArts Digital Photography graduates Martina Kopp and Reem Abdel-Jabbar have had a long string of succcesses and projects lately, and we are proud to highlight them here! Since graduating, they have formed into a dynamic duo branded Martina + Reem, centered around their collective passion for fashion and fine art photography.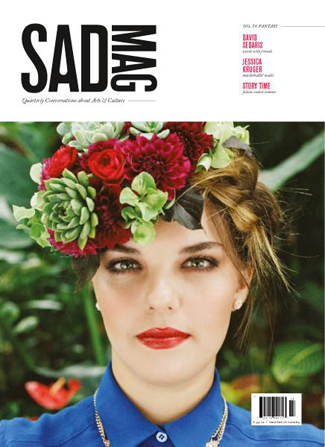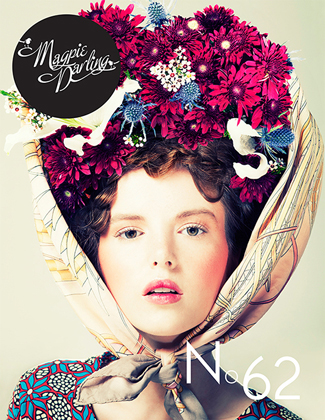 Most recently, Martina + Reem have landed some noted magazine cover shoots and won several awards: 
–SAD Magazine's newest issue (above left): Cover Story on Jessica Kruger, BC's first quadriplegic model who won the Lise Watier "Something Sweet Campaign". This project was all shot on film, and they were also interviewed in the magazine itself. 
-London Fashion Magazine Magpie Darling, Issue 62 (above right): Cover and Beauty Story
–Third Place Award in PDN's (Photo District News) The Look Fashion Contest
–Two Honorable Mentions in the IPA (International Photography Awards) Contest – Advertising Fashion Pro Category (Atlantis & Graeme)
–Publications: "Flying Solo" for Bisous Magazine and "Colors of the Fall" for Bello Magazine
On top of all this success, Reem also maintains strong ties with VanArts managing our studio for the current students. Keep up the good work Martina + Reem!  You're doing VanArts proud!