Students and faculty in our Acting for Film & Television program were recently given a great opportunity to meet the legendary Marilu Henner, who paid a visit to our campus.
While best known for her role on Taxi from 1978 to 1983, Marilu is also a well-renowned producer, radio host and author. She is currently starring in a series of Hallmark movies produced in Vancouver, alongside Candace Cameron Bure and VanArts instructor Bruce Dawson.
Marilu took time from her busy production schedule to speak with our students about her career, acting in the film and television industry, and a topic equally passionate to her: health and diet, followed by a Q & A. Everyone was thrilled and excited about what she had to share and look forward to her return.
Thank you Marilu for sharing your time, advice and passion for acting with us here at VanArts!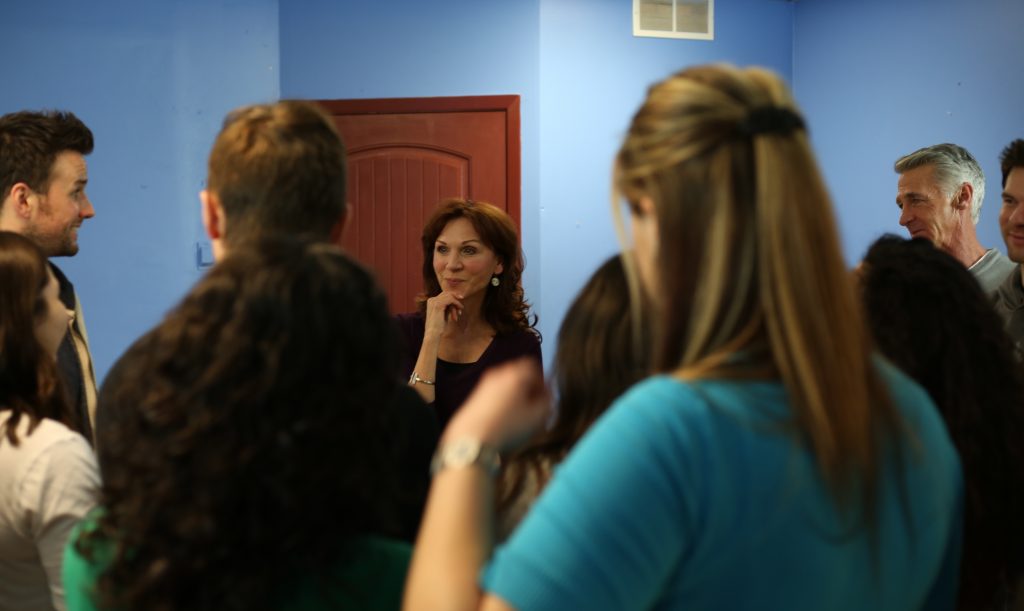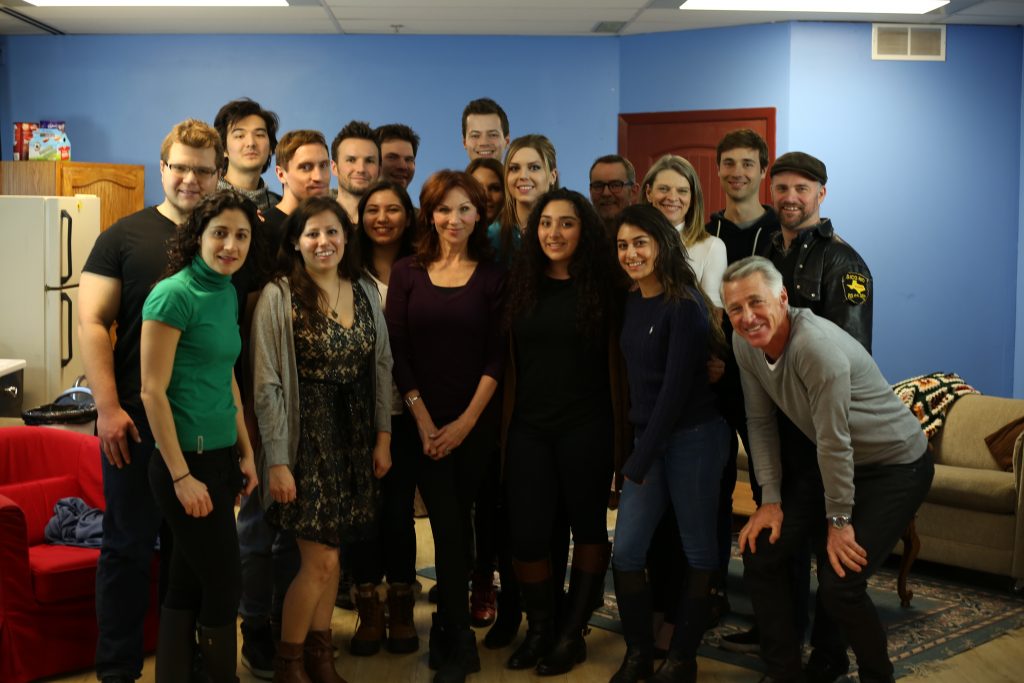 Feeling inspired? Contact us today to inquire about our Acting program.