On Thursday, March 17th, VanArts held its Spring 2011 Graduation Ceremony for students in our Character Animation, Game Art & Design, Visual Effects and Digital Photography programs. Following the ceremony in Simon Fraser University's Fletcher Challenge Theatre, we held a reception in our top-floor studio for the graduates, their friends and families.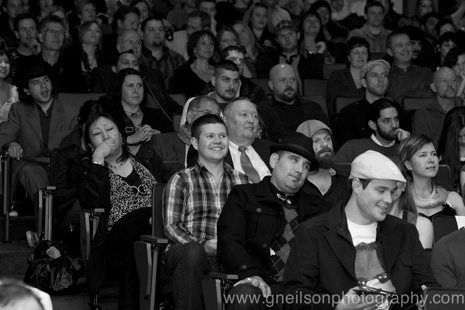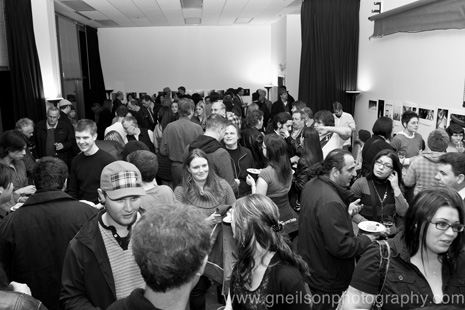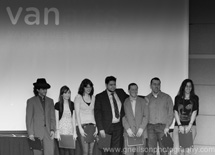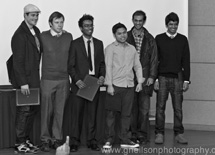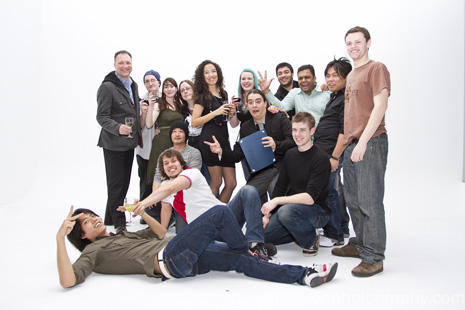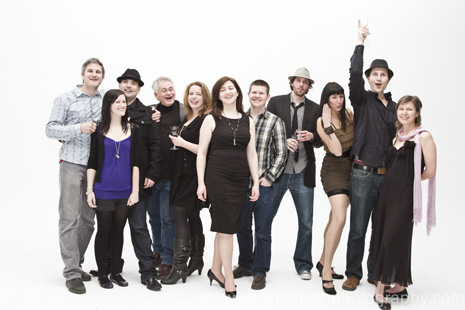 Check out more photos (by VanArts student Gordon Neilson) on Facebook
Congratulations to everyone and we look forward to watching your careers unfold!