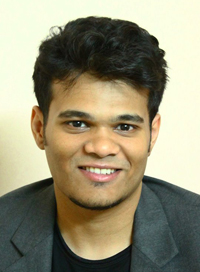 We love our grads from India! It's been such a treat to have so many students make it overseas to Vancouver to study with us, and even better to see them do well in the industry after they leave us. Typically our student body from India has the second highest population, just under students from Canada. 
While a good number of our grads have been fortunate enough to launch their careers here in Vancouver (at studios such as Zoic, Gener8 and ILM) many have also been rockin' the industry back in their home country. The industry is very strong both in Canada and India, where there is high demand for the best talent. Rohan Oka is one of these grads who landed a job in 2010 with Dreamworks Animation in Bangalore as a texture artist. Most recently, he worked on HOW TO TRAIN YOUR DRAGON 2 which won Golden Globe and Annie Awards for Best Animated Feature, and is nominated for an Oscar. 
Rohan says, "The efforts put in by my instructors at VANARTS to mold us into complete artists paid off. In everything I do here now at Dreamworks Animation, I am always reminded and guided by the knowledge they gave us. Being a big fan of SHREK& MADAGASCAR, working at Dreamworks is a treat... and I am enjoying every moment of it."
Last year, our school president Alan Phillips and Regional Admissions Advisor Gautam Modkar got to catch up with Rohan on a visit to India, along with 3D Character Animation graduate Chirag Kapila (Animator with experience at Technicolor), and Visual Effects graduate Sallu Kazi (a VFX specialist with experience at Framestore, Animal Logic and many other studios). These gentlemen are just a few of the many VanArts graduates from India who are now working in the industry worldwide.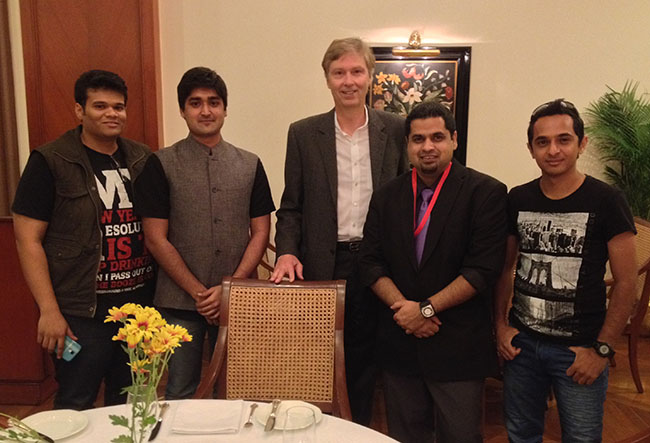 Feeling inspired?  VanArts is coming to India again for a series of FREE INFO SESSIONS in a few weeks, so visit our ADMISSIONS INDIA page for a list of cities and links to register!