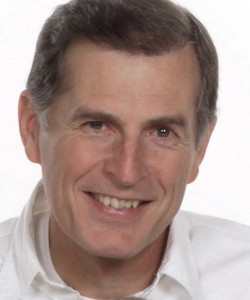 Our featured faculty for this week is our Head of Character Animation and Dean of Faculty Wayne Gilbert.
Wayne Gilbert has worked in the industry for 35+ years on films ranging from Care Bears to Star Wars and video games Skate and Skate 2, plus 2 Clio Awards, 5 animated short films (including the award-winning Let Go), and has written and illustrated 3 books (including Simplified Drawing for Planning Animation). All can be seen at www.anamie.com. Wayne has worked his way into positions of Animation Director and Art Director through studios such as Nelvana, ILM, Walt Disney Canada and EA Black Box.
In this short video, Wayne talks about why the Character Animation program at VanArts is the best training you can get for jobs in the industry.
CONTACT US TODAY to arrange for auditing a class with Wayne Gilbert.