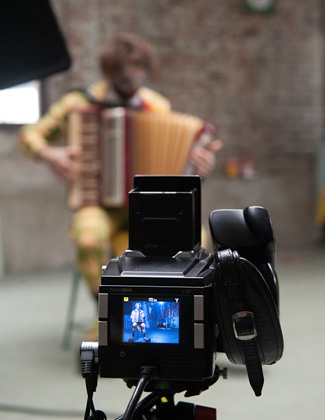 Just in time for Halloween,
Scary Clown
!
In our Digital Photography diploma program, some of our best received classes are the demos during which an instructor will actually walk the students through parts of (or the entirety of) a photo shoot. 
These demos provide the students a chance to see the process that a professional goes through to achieve their vision. In this case, it's a creative shoot by top commercial/editorial photographer,
Adam Blasberg
and the image is to be part of an actual print magazine special edition for
waywardarts.ca
For this type of demo, done as part of
Advanced Lighting and Production
, the students are flies-on-the-wall throughout the creative and production process. They attend pre-production and planning meetings with Adam and his producer, fellow instructor Lisa Kaulback as well as the final shoot. Lisa and Adam alternate class time between lecture and these meetings to show students what the do in both theoretical and practical applications.
When the day of the shoot arrives, the students see the magic happening in front of them.
Check out the final result and some behind-the-scenes images: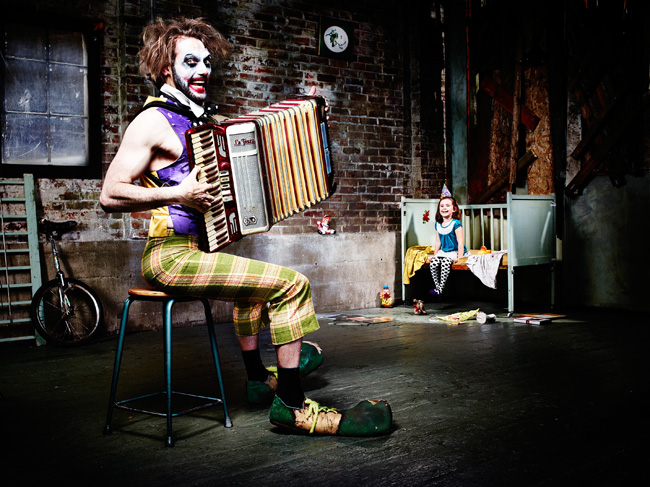 Photo Credit: Adam Blasberg
Make-up Artist: Katrina Molson for THEY Representation
Model: Georgie Daburas (VanArts Acting graduate!)
BTS photos: Belle Ancell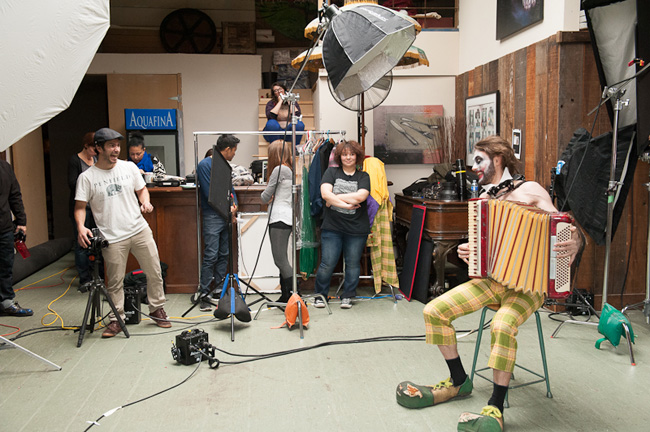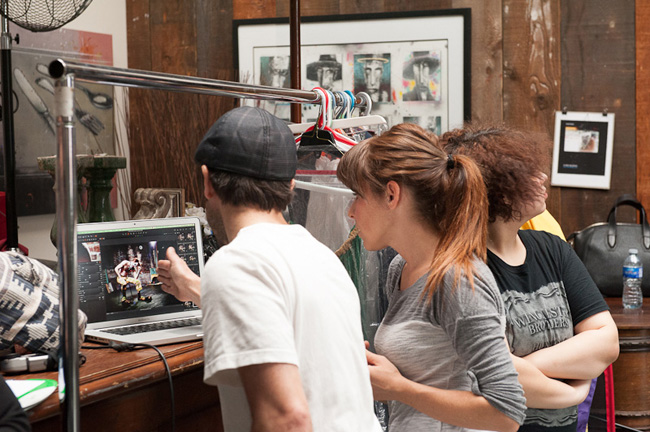 Here is a video sneak-peek at the shoot, with comments by student Noah Asanias: