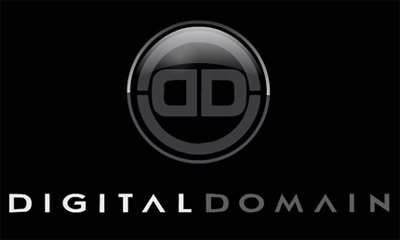 VARIETY reported the following news today:
Visual effects studio Digital Domain is expanding, opening a branch in Vancouver, B.C.   Hiring begins immediately at DD's Vancouver branch, with 50-60 artists coming onboard and more than 100 by year's end...
Click here for the full article.
Click here for report by the Vancouver Sun
It's a good time to jump on board for the best industry training you can get!  Come to our OPEN HOUSE or CALL ADMISSIONS today to find out more about applying for March 2010.