An Animated Conversation
Students in our 2D/3D Character Animation program got a rare treat this week to participate in a Skype chat (from Los Angeles to Vancouver) with legendary animation artist Will Finn. VanArts instructor Mark Pudleiner arranged this exciting event, as he has worked closely with Will over the years at Walt Disney Animation Studios and currently as part of the story team on the Tom & Jerry TV series.
Will Finn's work as an animator and story artist ranges from Disney, Dreamworks and Don Bluth films such as The Secret of NIMH, Over the Hedge, The Hunchback of Notre Dame, and Pocahontas. The characters he brought to life include Iago in Aladdin, Cogsworth in Beauty and the Beast, and many more. Check out his career profile on IMDB or Wikipedia for the full list! Will also co-wrote and co-directed the 2004 film Home on the Range at Disney, which Mark worked on as a lead animator.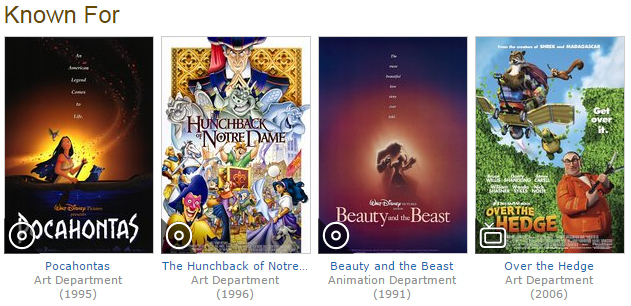 Within 90 minutes of chatting online in our studio, Will and Mark shared anecdotes on working together in the industry. VanArts instructor Charles Phillips also got to ask Will questions about animation history, and our students got the opportunity to ask questions and advice about what to expect in their own careers. It was an inspiring conversation for everyone.
Many thanks to Mark for arranging this golden opportunity for our future animators, and to Will for sharing his time, stories and expertise with us!