Vancouver: A Leading Destination for Australian Students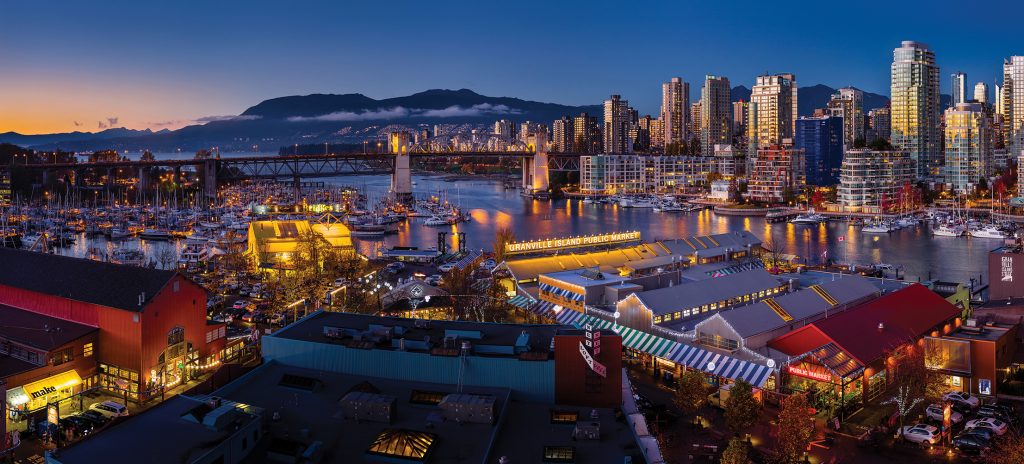 Australians love coming to Vancouver for its scenic beauty, adventure, proximity to Whistler and other popular snowboarding spots, and for those with dreams of working in the visual, media and performing arts the perks are even better! Vancouver is the #1 Hub in the world for VFX, Animation and High-Tech industries like video games and web development, and students come from far and wide to be part of the action here.

Several students have made the journey from down under to the Great White North to study at VanArts and follow their dreams of working in these industries:
– Marisa Rossi came from Melbourne to study 2D Character Animation and is now working at DHX Media, one of the fastest-growing studios in Vancouver.
– Emily Cooper, who came from Perth to study 2D Character Animation, has worked in three different local animation studios since graduating (and is now an Animation Supervisor and newly engaged to her classmate Jordan Annette, who is also working in the animation industry).
– Rob Vigorito, from Wollongong, is currently studying Visual Effects at VanArts, and loving every minute of it.
Hear Their Stories
We've given you the basic facts; now let them tell you their stories themselves in this video:
Degree Pathway Options in Australia
For students who want to take their educational journey even further, VanArts also has a strong link to Australia through our degree pathways with several partner universities in Queensland and Melbourne. An Australian student can study abroad at VanArts, then return home to complete their degree in as little as one year. Click here or contact us for more information.
Ready to make the leap into a career you will love? Apply Now >>