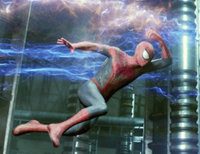 The industry for visual effects and animation is booming in Vancouver, according to a recent string of articles in our local papers. In summary, these articles point to:
-The expansion of Industrial Light & Magic (ILM) and their Gastown studio with future projects including Star Wars: Episode VII 
–Sony Imageworks moving its headquarters from California to Vancouver's Pacific Centre
…and an overview of the booming industry by Sony's local VP of Production, Jason Dowdeswell. Jason also serves on the Advisory Committee for our Visual Effects Diploma Program.  
This is all exciting news for our current students & graduates, and shows more everyday that Vancouver is the place to be for this industry. And just in the past few weeks, several feature films have opened at #1 in the box office with large numbers of VanArts grads in their credits, all from production studios here in our own backyard. 
X-Men: Days of Future Past (9 grads)
Maleficent (16 grads)
Godzilla (18 grads)
This boom will also be blossoming at the upcoming SIGGRAPH Conference right here in Vancouver this August, where all the world's CG talent will gather along with us in one place. 
See links to the full articles below, and contact us today to get your career started at VanArts! 
VANCOUVER SUN: Star Wars Empire brings visual magic to Vancouver
VANCOUVER SUN: ILM seeks to hire at least 70 people
VANCITYBUZZ: Sony Pictures Imageworks headquarters moving to Vancouver
GEORGIA STRAIGHT: Vancouver's visual effects industry blossoms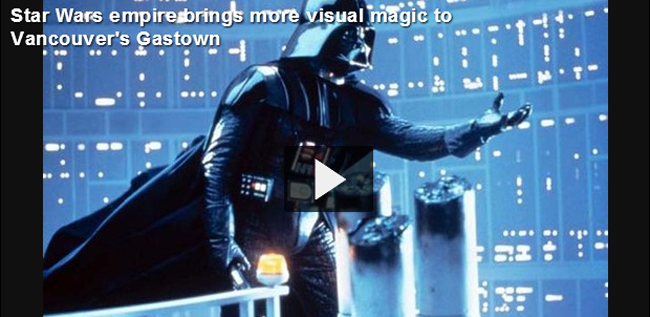 Images courtesy of The Vancouver Sun and Georgia Straight