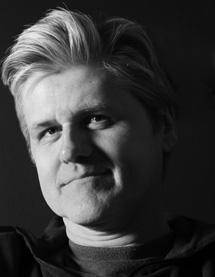 Students in our 2D & 3D Character Animation program received a grand opportunity today to have a Q&A session with legendary animator/director Ken Duncan today via Skype from Vancouver to Los Angeles.
Ken serves on our Advisory Board for Character Animation, and his animation career has included several years at Walt Disney Feature Animation (supervising and animating "Jane" from Tarzan, "Meg" from Hercules, "Belle" from Beauty & the Beast, and "Jafar" from Aladdin), Dreamworks Feature Animation, and now his own production house Duncan Studio.
Our Senior Instructor Mark Pudleiner worked with Ken at many of these studios and they had a great time sharing their own stories & experiences for the students. Our students also got to personally ask Ken questions about animation technique, acting, demo reels and working in the industry.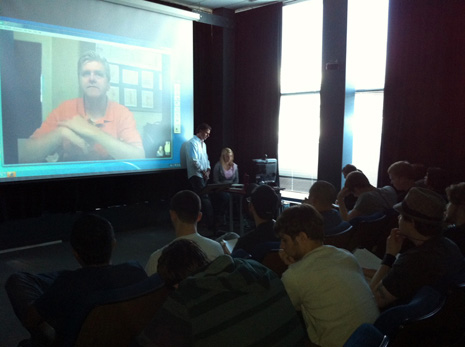 Thanks Ken for taking the time to speak with us today!