The William Davis Centre for Actors' Study at VanArts is proud of our latest group of talented graduates, who officially completed their program and received their diplomas on Friday, May 31, 2013.
Family and friends joined our Acting Faculty for a special ceremony in our studio, including fun and emotional speeches and screening of their short film project and outtakes from their studies.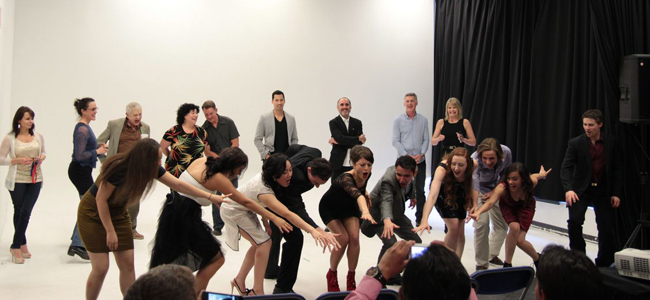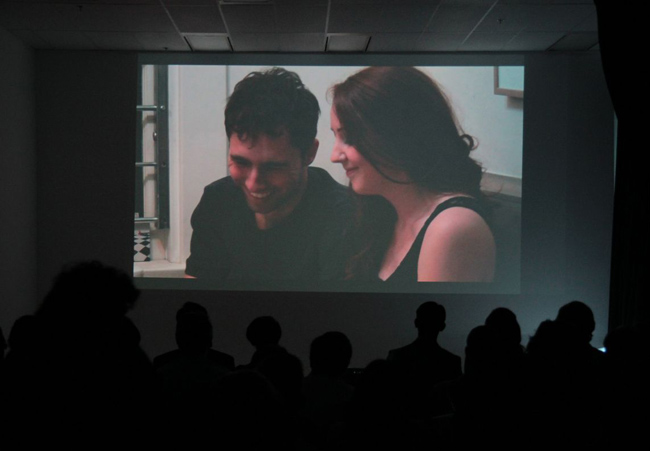 A special presentation was also made at the ceremony for honours graduate Darylina Powderface, pictured here with her grandfather Clifford Powderface (right) and her uncle Frank Chiniquay (left). She received a blanket and a feather (reflecting power and wisdom, strength, courage and leadership) from the Chiniki Band in Morley, Alberta as a traditional sacred gift given to graduates from their community.