Come and visit our brand new campus, meet our students, and learn more about our one-year diploma programs:
ANIMATION – ACTING – GAME ART – PHOTOGRAPHY – VISUAL EFFECTS – WEB DEVELOPMENT
When: Saturday April 15, 2023 – 1pm to 4pm
Where: 333 Terminal Avenue, Vancouver BC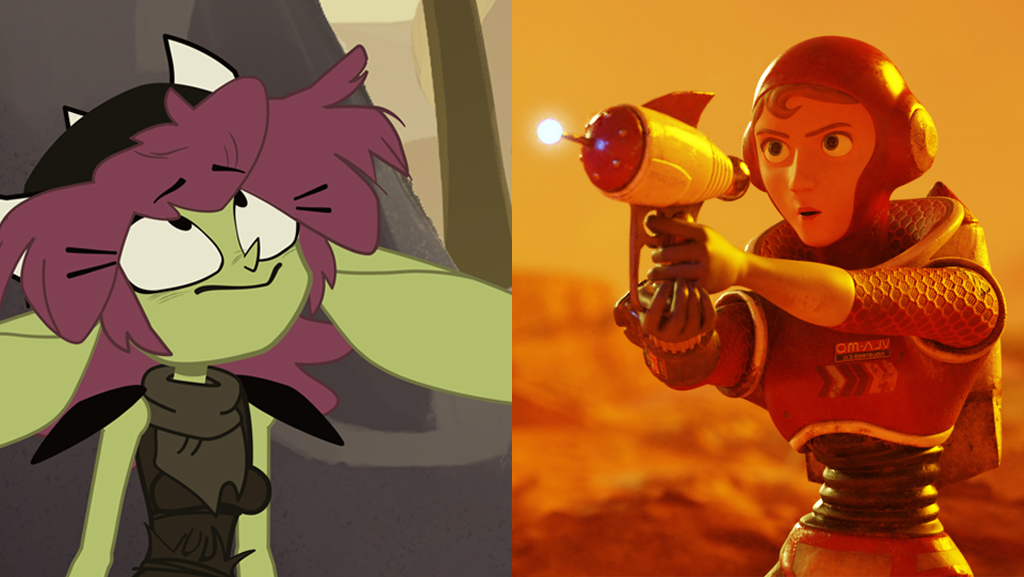 Spotlight: 2D/3D Character Animation + Art Foundation
At each Open House, we highlight 1 or 2 specific VanArts programs with a special demo presentation by our industry-professional faculty.
Join us for an Animation Demo from 1:30pm to 2:30pm, followed by an introduction to our new 6-month program in Art Foundation.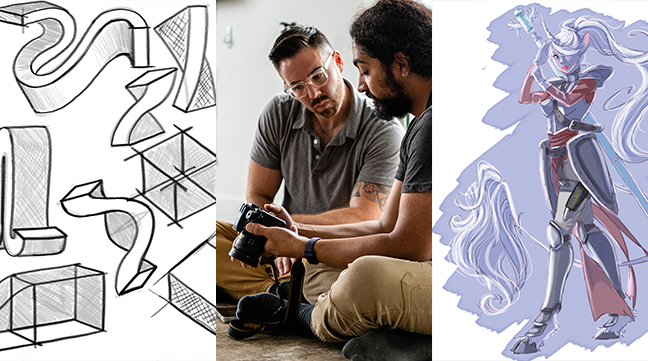 Located in the World's Largest Hub for Digital Media & Entertainment
Vancouver is the #1 city for film & game production, animation, visual effects, and digital media & tech of all kinds. The industry is booming and this is the time to get trained, get out there and start working.
Our Admissions & Student Services staff will be glad to show you around, so bring your questions and we look forward to meeting you.
Fill out an application form* for any of our full-time programs in-person at the Open House, and we will waive the $100 application fee!

Can't Make This Date? Visit Us During the Week
School tours and class audits can be arranged by appointment Monday to Friday as well. Write to admissions@vanarts.com to set up a day and time.