A Wide Range of Backgrounds
Our students are from a wide range of backgrounds. Some enroll directly from high school, or continue studies after college or receiving university degrees. Many are self-taught in an art discipline and have decided to change careers. Whatever your story is, your portfolio should represent the best of where you currently stand in your artistic skill and experience.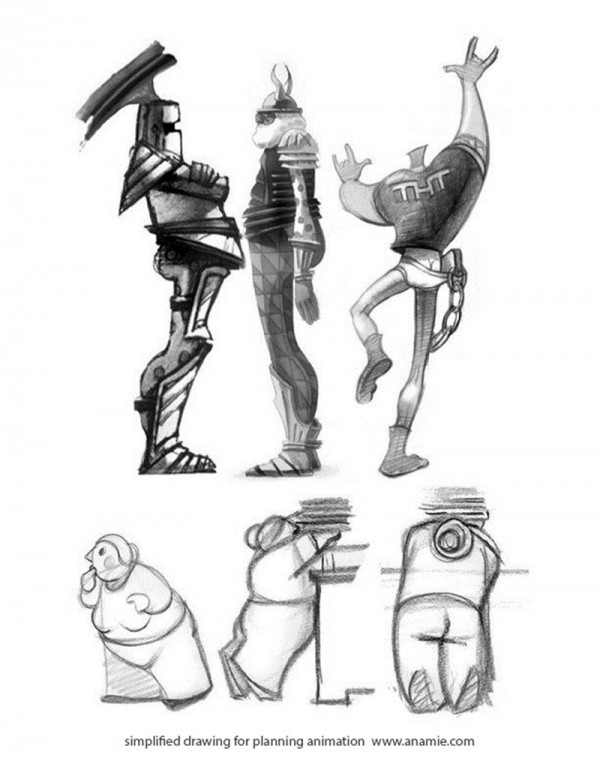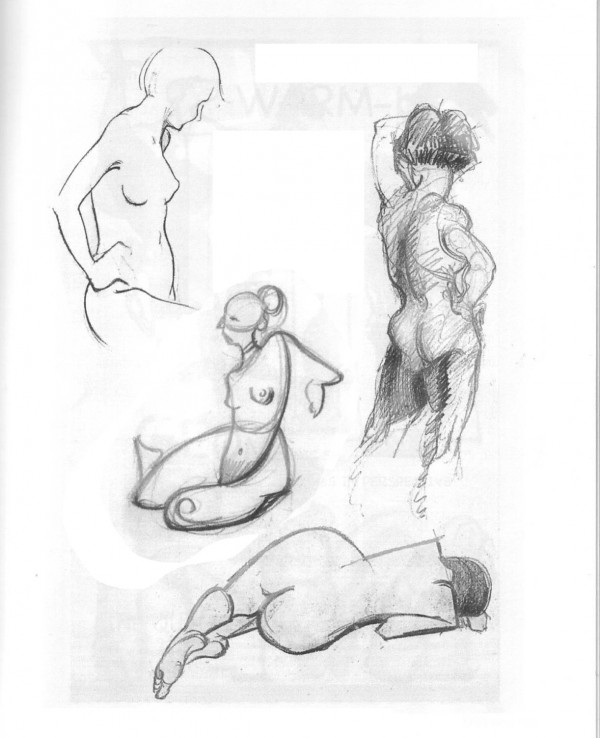 Requirements by Program
Portfolios for 2D/3D Character Animation should consist of 12 pieces of your best artwork. Send copies of pages from your sketchbooks, samples of cartoons and character designs, location sketches, and life drawings. A page with six drawings counts as one piece. (Please read these specific portfolio submission notes from our animation department)
Game Art & Design portfolios can include traditional art, digital painting, 3D modeling and/or animation.
For Visual Effects, we would like to see 1-3 film or video projects with the option of submitting additional art work, or a 12-piece visual arts portfolio as described above. 
Professional Photography portfolios should be a sampling of your best digital or traditional photography. For other programs, refer to our general admission requirements page.
How to Send Us Your Portfolio
Please do not send us originals or the only copy of your artwork. You can send us a link to your work on a website, blog, Youtube, Vimeo, Deviant Art or Flickr pages, or as jpegs or a compressed Zip folder attached to an email (to admissions@vanarts.com). USB, DVDs or CDs will also be accepted.
Show the Creative You
Your portfolio is the first impression that you make. We also like to see how you present yourself through your resume, letter of intent, and school transcripts. Show the creative you. Our faculty and staff are here to give you guidance, so feel free to reach out to us if you have further questions.